Director, Global Customer Engineering
Last updated on:
December 13, 2022
Love ❤️ DevSecOps?
Get tips, guides, tutorials, & more in your inbox.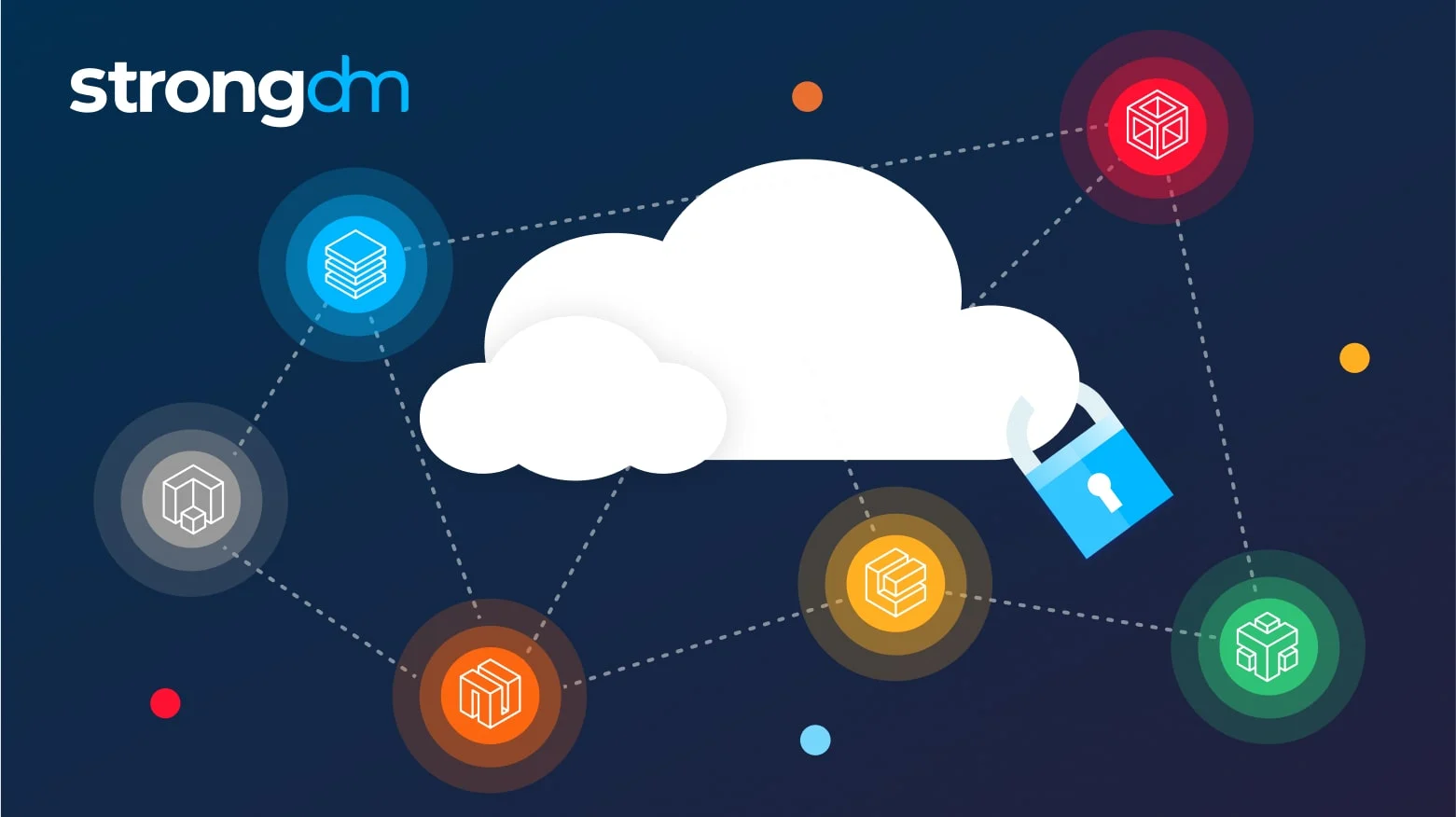 Secure Access Service Edge (more commonly known by the SASE acronym) is a cloud architecture model that combines network and security-as-a-service functions to deliver them as a single cloud-based service. As the enterprise attack surface continues to expand across cloud apps, on-premises resources, and personal devices, a SASE network offers a context-aware solution with a fully integrated security and network stack that can enforce policies wherever the data goes.
This allows organizations to consolidate their network and security tools into one seamless management solution that is cost-efficient and location-independent. In other words, in an era of remote work and with the proliferation of cloud services, Secure Access Service Edge offers organizations a convenient, agile, scalable SaaS solution for networking and security.
You may also like The Definitive Guide to Secure Access Service Edge (SASE).
---
About the Author
Andrew Magnusson, Director, Global Customer Engineering, has worked in the information security industry for 20 years on tasks ranging from firewall administration to network security monitoring. His obsession with getting people access to answers led him to publish Practical Vulnerability Management with No Starch Press in 2020. He holds a B.A. in Philosophy from Clark University, an M.A. in Philosophy from the University of Connecticut, and an M.S. in Information Management from the University of Washington. To contact Andy, visit him on LinkedIn.