VP People
2 min read
Last updated on:
May 11, 2022
StrongDM manages and audits access to infrastructure.
Role-based, attribute-based, & just-in-time access to infrastructure
Connect any person or service to any infrastructure, anywhere
Logging like you've never seen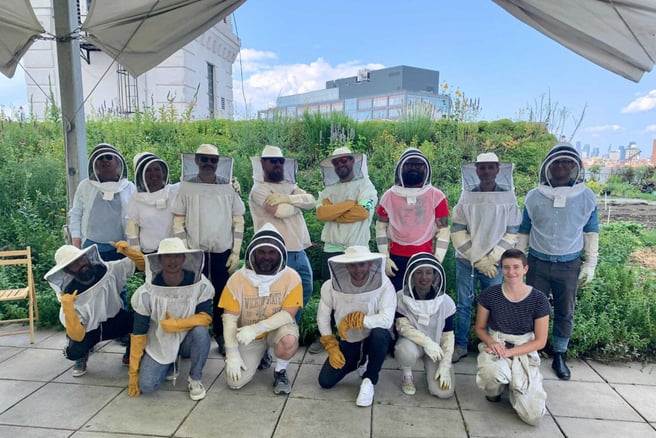 I joined StrongDM in an entirely different universe: it was pre-COVID and we were a dozen people spread across the country (and world) who had never been in the same place at once.
I recently dug up an email from our CEO that she sent on January 10, 2020, outlining my top priorities as the new leader of All-Things-People:
Understand the employee experience from first recruiting touch to their first day.
Find an applicant tracking system.
Define how we work as a company.
Execute an onsite by the end of Q1.
Everything was a top priority, but if I wasn't able to execute an offsite for the team in Q1 or April, at the latest, our Co-founder and CTO, Justin McCarthy said I risked him planning one himself.
What could possibly go wrong?
Of all of the concerns I had, I can't say a global pandemic was on my radar. The Inaugural StrongDM Onsite in Austin, Texas, started on March 7 and ended on March 11, 2020, the same day the World Health Organization announced COVID as a global pandemic. I still remember sitting in the Austin airport as the news broke, en route back to Brooklyn, thinking "how bad could it be?" By my birthday on March 16, New York was considering closing down all essential businesses, and a week later, everything ground to a halt.
It's been a wild ride since then, and while StrongDM has been fully distributed since we first set out in 2015, we've been growing like a weed (a beautiful weed, of course ☺ ). That cute little inaugural onsite with a dozen friendly faces is worlds away, and we're now a team of nearly 70, likely growing to 100 this year.
We had been eagerly awaiting the time when we could catch up on long overdue hugs and high fives, but then realized this Summer that we didn't know when that time would come. We needed to adjust our thinking on what that next onsite might look like and get moving to make it happen in this new reality. The guidelines were simple: we required vaccines to create as safe an environment as we could, and rather than sending folks all over the country to gather in one place, we went local (and outdoors, wherever possible).
Instead of managing this round of get togethers like a cruise ship's captain, we handed the reins over to the team. They chose what they wanted to do together - surfing lessons in Venice Beach, beekeeping on a rooftop farm in Brooklyn, and off-roading up a mountain on custom Jeep 4X4s in Denver, among other things. We ate local cuisine, played video games in our CEO's apartment (she's a beast when it comes to Dr. Mario), and made mental notes of exactly what we all sound like in real life and how surprised we were at how tall (or short) our teammates were.
And when I finally got to hug someone on my team who I "see" daily but onboarded and managed remotely, neither of us wanted to let go. The last year and a half has been unlike any other in our lifetimes, but to be able to come together, see each other and laugh—well, nothing beats it. Check out the photos below for a taste of what it's like to work at StrongDM and stay tuned for more posts about how we turned the last 18 months of IRCs into IRL.
And if you're interested in meeting and working with some of the smartest and coolest people in the business, we're actively hiring. 😄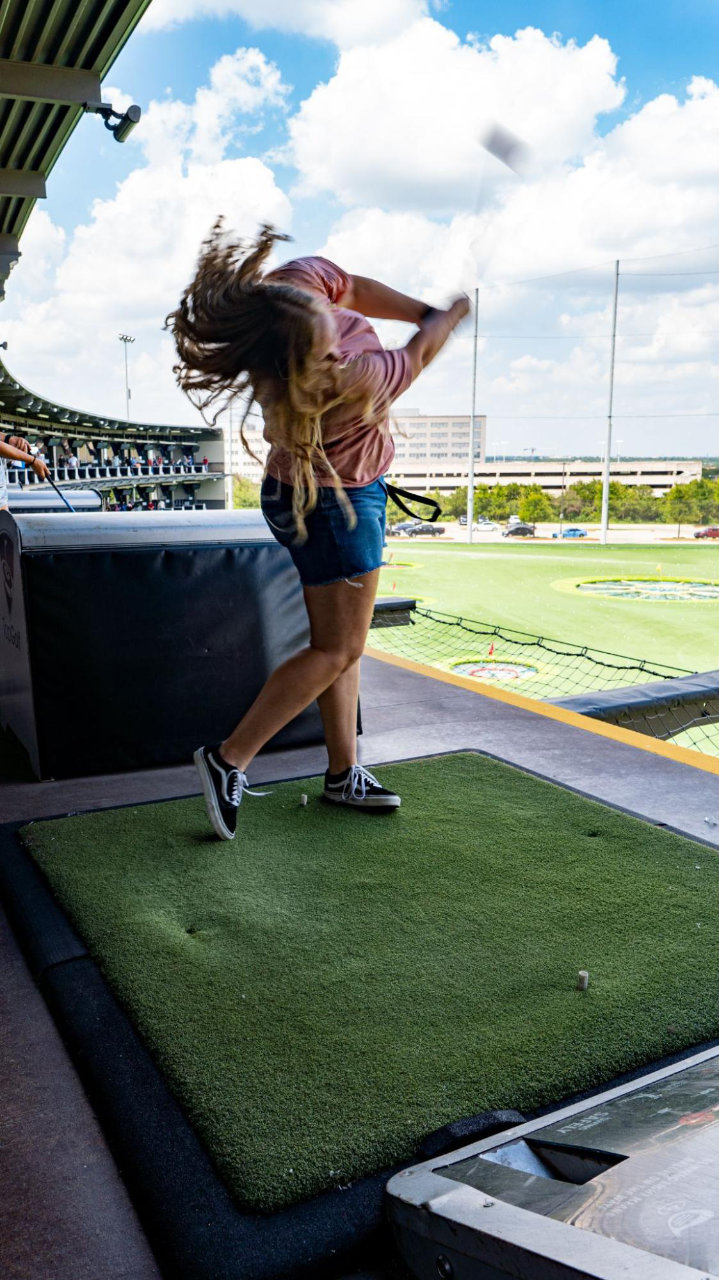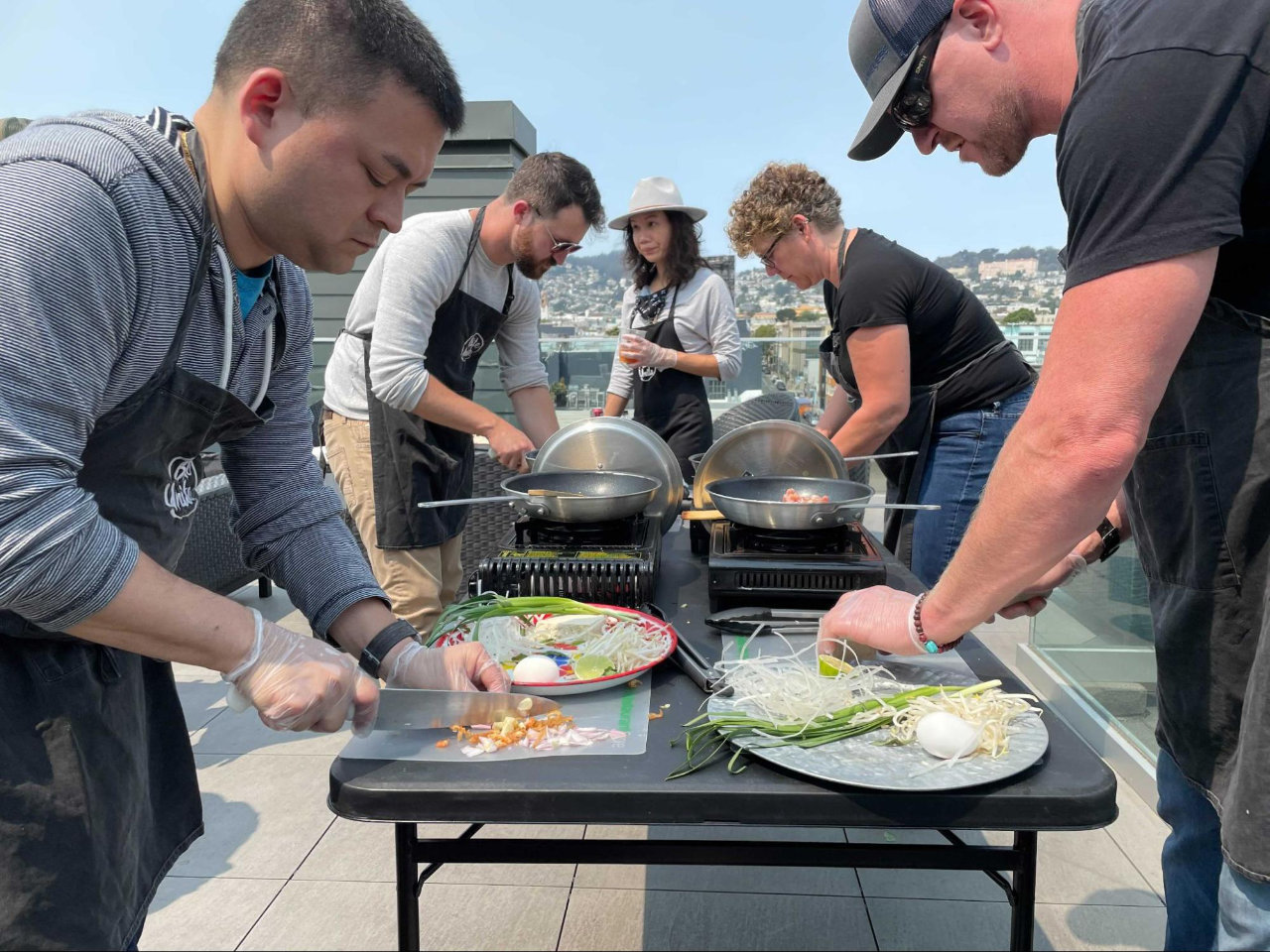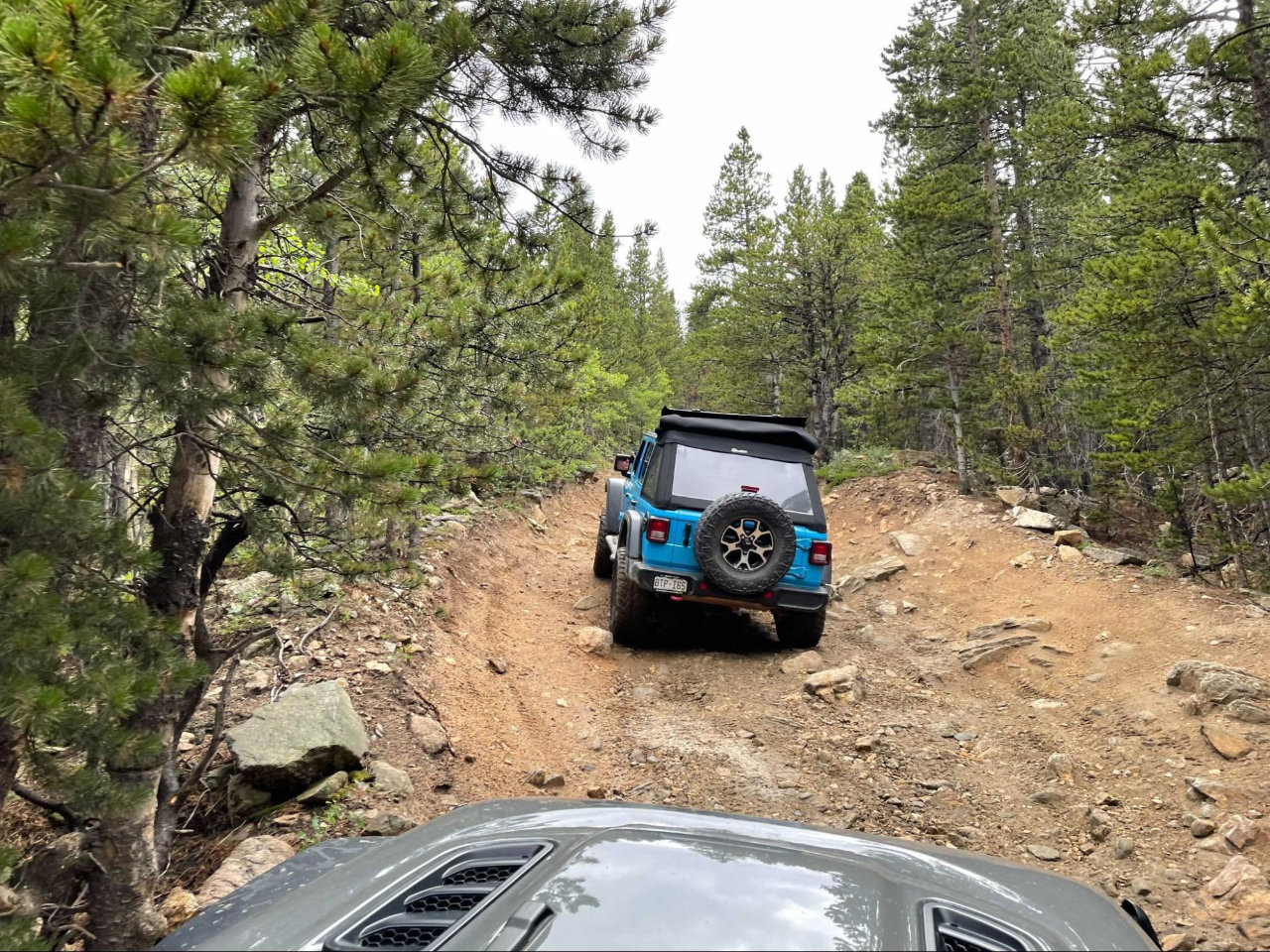 💙 this post?
Then get all that strongDM goodness, right in your inbox.
You May Also Like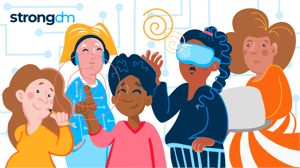 Women make up nearly half the workforce in the United States. Still, in tech, that number is far lower. According to Gartner, only 31 percent of IT employees are women. Meanwhile, companies are struggling to find talent. In cybersecurity alone, there are nearly 500,000 job openings, making it an excellent time for women in information technology to find work.