Don't let vendor vulnerabilities provide a backdoor into your infrastructure. Control and monitor the access privileges of third-party users with just-in-time access to your organization's systems, networks, and data–without revealing credentials or requiring a VPN.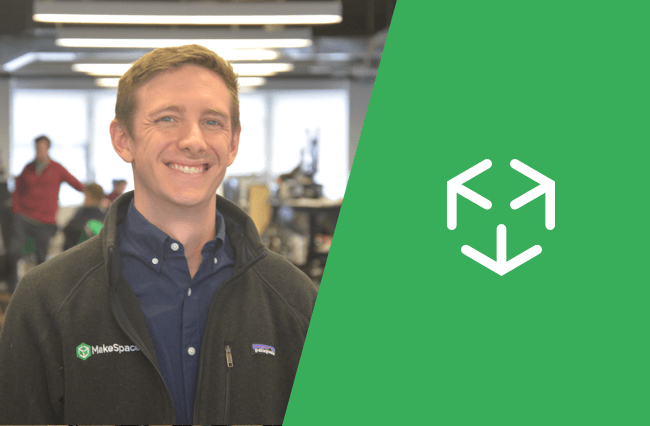 Zero Trust vendor privileged access
Not all vendors have the security expertise of your organization.
Reduce the risk of breaches with unified access management policies that grant just-in-time, dynamic, and temporary access to all critical systems and data.
Accelerate response to suspicious activities from hours to milliseconds with real-time revocation of access.
Track third-party access privileges
Always know what your vendors are up to.
Record and audit privileged activity for third-party users with comprehensive logs that easily answer who did what, when.
Demonstrate your organization's commitment to security and compliance with granular vendor access management and monitoring.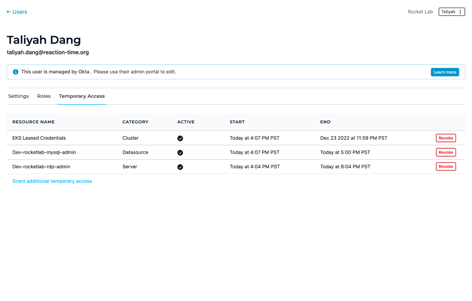 Build better vendor relationships
Meet project deadlines by providing vendors with immediate access to the resources they need to do their jobs.
Provide a superior user experience with intuitive controls that are easy to operate.
Seamlessly integrate with a wide range of tools that allow external users to keep their existing workflows.
For Zero Trust, StrongDM is an amazing tool. BYOD, within the company, outside—wherever you need to go, you can access the data in a secure way."



Dream More. Deliver More.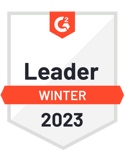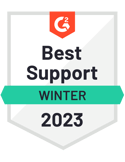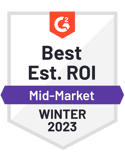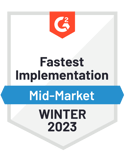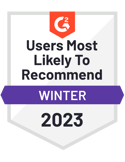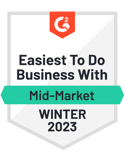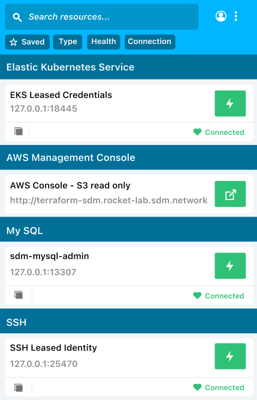 Connect your first server or database, without any agents, in 5 minutes.