Program Benefits

Open up new revenue
streams
Join forces with the leading infrastructure access player in a rapidly growing market.

Provide customers a magical user experience
Deliver an access management experience like no other for both admins & end users.

Get enabled right out
of the gate
Take advantage of tailored training and support to accelerate sales cycles.

Tap into best-in-class
support
Leverage the most responsive, tech-savvy support team in the business.



Collaborate without
the friction
Join hands with StrongDM reps to map accounts, develop joint value propositions, and close deals.
Technology Alliances
We integrate and partner with leading technology companies to simplify workflows, make everyone's lives easier, and empower our joint customers to unlock business velocity and innovation - securely and compliantly.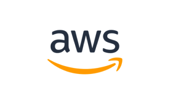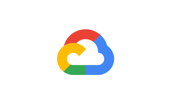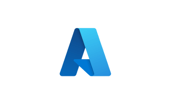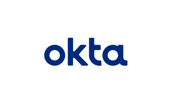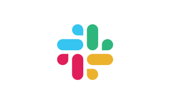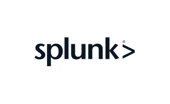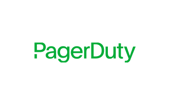 Channel Partners
Our channel partners are well-versed in the needs of the Security and DevOps communities and are keen to capitalize on current trends, such as Zero Trust, the implications of remote work, the convergence of identity and security, and the proliferation of cloud-native technologies.
Our partners get access to all the crucial go-to-market and technical resources needed to drive pipeline, identify customer pain points, and ultimately close deals.
Industry Associations
StrongDM is a proud member of the Identity-Defined Security Alliance (IDSA). The IDSA is a group of identity and security vendors, solution providers, and practitioners that acts as an independent source of thought leadership, expertise, and practical guidance on identity-centric approaches to security for technology professionals.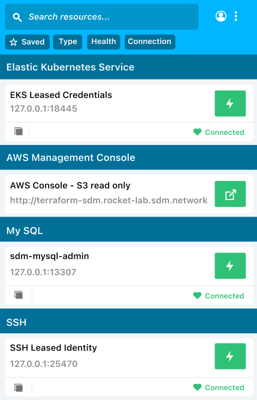 Connect your first server or database, without any agents, in 5 minutes.