Enterprise permission management is a complex process that often leaves end users with too much or too little access. Frustrated employees may circumvent security policies in order to do their jobs, exposing companies to potential data-privacy violations. StrongDM unifies permission management with access policies and automated workflows to lower your risk and enforce least privilege by default.
Just-right permissions, every time
Complexity in existing workflows leads to over-provisioned access that puts companies at risk for data privacy violations–or under-provisioned access that encourages workarounds and shared credentials.
Protect your resources with a unified solution that simplifies the end-to-end process of permission management across your entire tech stack.
Eliminate the need to implement VPNs and bastion hosts to reach Zero Trust access.
Being able to match simplicity with security is a very hard thing to do, and StrongDM nailed it. It's easy to deploy, simple to use as an engineer, and simple to use for managers with the Slackbot integration. If innovation is your thing, StrongDM is a must-have."
Steeve Bisson
Director of Data Engineering, AppDirect
Give DevOps and Security teams time back
Without precise control over what each user has access to, admins spend too much time managing access, and technical staff are stuck waiting for access instead of working.
Empower employees to do their best work by replacing low-value provisioning tasks with more automated workflows.
Utilize native identity provider integrations to revoke or adjust permissions if an employee switches roles or gets assigned to a new project.
We build features now instead of putting out fires.

Chris Gianelloni
Director of Platform Delivery
Enhance your security posture without creating friction
Legacy access management tools interfere with your ability to grow at a scalable pace and lead to workarounds that may introduce security objections.
Reduce access complexity by connecting people directly to resources–not networks–based on roles, attributes, and just-in-time approvals.
Give your users individualized access to the resources they need so you can confidently adopt new technologies without creating new access risks.



Dream More. Deliver More.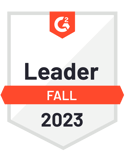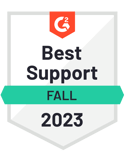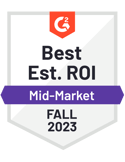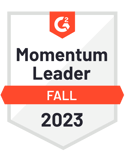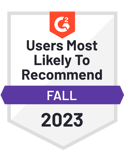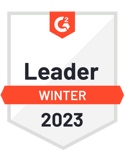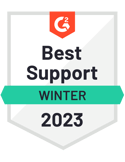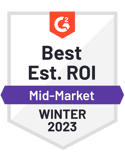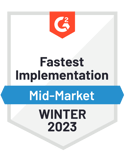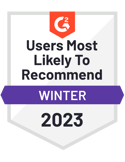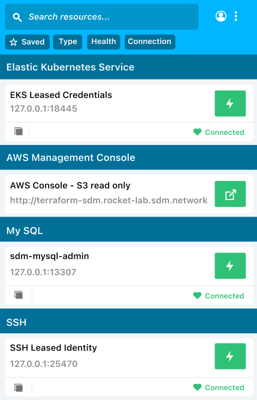 Connect your first server or database, without any agents, in 5 minutes.