StrongDM is a proxy.
It combines authentication, authorization,
networking, and observability into a single platform.
Permissioning that actually speeds access up.
Instantly grant and revoke granular, least-privilege access based on roles (RBAC), attributes (ABAC), or just-in-time approvals for all resources
Onboard and offboard employees with just one click
Temporarily approve elevated privileges for sensitive operations with Slack, Microsoft Teams, or PagerDuty
Connect any user to any resource, anywhere.
Connect each end user or service to the exact resources they need, regardless of location
Integrate automated access workflows into your current deployment pipeline
Replace VPNs and bastion hosts with a secure Zero Trust network
Jennifer
to
Aurora MySQL
in
AWS US-West-2
QA team
to
SQL Server
in
Lexington MA Data Center
Tableau
to
Production
Kubernetes Cluster
in
GCP Sydney
Tamara
to
Production Kubernetes Cluster
in
GCP Sydney
Airflow
to
Redis
in
Azure Norway East
Pen-tester
to
SSH bastion
in
Oracle Cloud
QA team
to
Jenkins
in
Digital Ocean
What good is access if you can't audit it?
Capture and record every single query and command in every session across your entire stack
Maintain a single unified query log across all DBMSs
Automatically stream logs into your SIEM
Automate evidence collection for SOC 2, SOX, ISO 27001, and HIPAA audits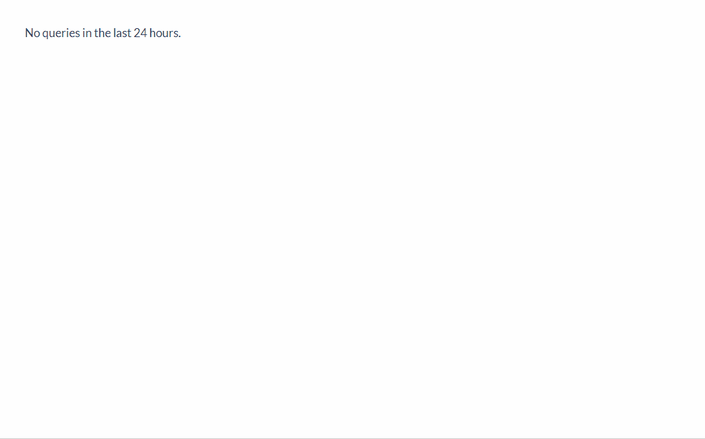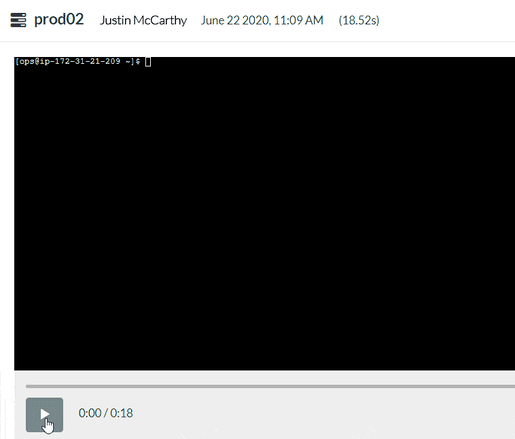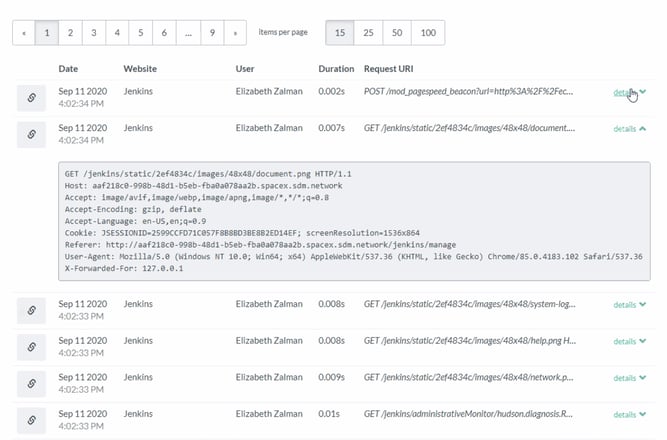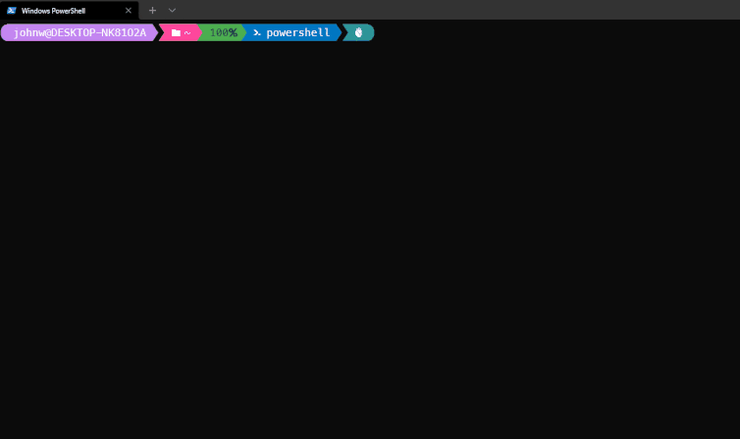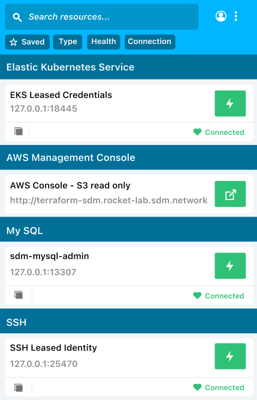 Connect your first server or database, without any agents, in 5 minutes.