STRONGDM'S
Compliance & Audit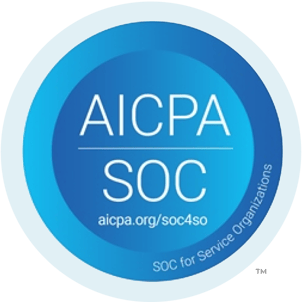 Independent Audits
StrongDM has its posture and controls on security, confidentiality, and availability tested by an independent firm at least annually. We are SOC 2 Type 2 certified by a national audit firm and are investigating other compliance programs to further enhance our Information Security Program.
Security Docs
To make it easy for prospects and customers to evaluate our security posture and practices, we have set up a Security Portal with access to a wide variety of documentation on our security posture including:
Vendor Security Alliance CORE Questionnaire
Shared Assessments Group SIG Lite
Most recent SOC 2 Type 2 report
Most recent pentest and response
Most recent Disaster Recovery Test report
Most recent Executive Summary of Risk
Access to most documents requires a MNDA between us. You can use the "Request access" button to begin that process.