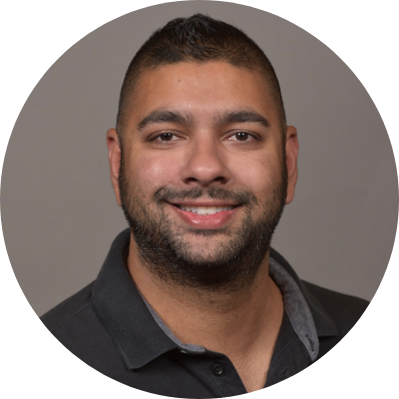 Ali Khan
CISO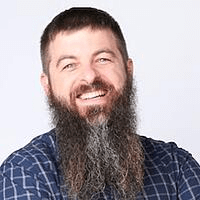 Justin McCarthy
CTO & Co-founder
Hear from Better's CISO Ali Khan how his team is addressing today's access, compliance and scale challenges. You''ll hear what's worked, and what didn't, as Better scaled from startup to 6,700 employees in just 5 years with a cloud-first approach to infrastructure security.
‍
Ali and Justin will discuss:
Secrets management
Workstation hygiene and security
Alert fatigue and the practical reality of AI
How NYDFS amendments impact InfoSec
Ali Khan, CISO, Better
Ali Khan joined Better.com as the Director of Platform Engineering in 2017 and in 2019, Khan became Better.com's Chief Information Security Officer. Previously, Ali served as the Director of Technical Operations and first Engineer at Warby Parker as well as the Director of Technical Operations for Rent The Runway.
Justin McCarthy, CTO & Co-founder, strongDM
Justin originally developed empathy for Operations as a founding and pager-carrying member of many operations and data teams. As an Executive, he has led Engineering and Product in high-throughput and high-stakes e-Commerce, financial, and AI products. Justin is the original author of strongDM's core protocol-aware proxy technology.
Join the
CISO chat

with Better
Ali Khan, CISO at Better
Any day
Any time