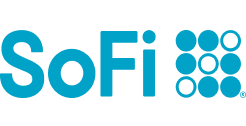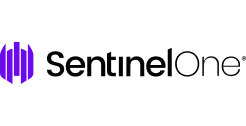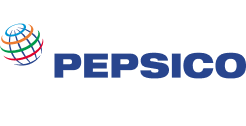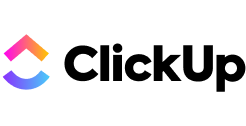 Get instant access to everything.
Spend time working instead of waiting with role-based, attribute-based, or just-in-time access to all the resources you need to do your job.
Works with your entire stack.
StrongDM integrates with your favorite tools to provide familiar, centralized access to all of your databases, servers, clusters, and clouds. Using a legacy database? Migrating from on-prem to AWS? We have you covered every step of the way.
Move faster and increase security.
No more need to share credentials—in fact, end users never see them at all. Dynamic access management reduces your attack surface and makes access workarounds a thing of the past.
Secure access without getting in the way.
Reduce cognitive load with simplified workflows and automation.
Treat access as code and request, approve, grant, revoke, and audit access all in one place.
Protect your business with unprecedented access observability.
Enable fast, intuitive, and auditable access to your entire technical stack for every member of your team. Replay and entire user history down to the keystroke.
Connect to everything in your stack.
Unify your access control policies across the entire stack with native integrations for all major cloud providers, secrets managers, log storage and identity governance tools.
Backed by a
world-class customer experience
"
Security is a necessary part of day-to-day life. In terms of how we go forward, StrongDM will continue to be part of that story. It has all the mechanisms in place for database access control that we require, and I haven't found a competitor yet that does the same thing
"
We chose StrongDM because the solution is the one solution to rule them all. You simply integrate all your data sources into StrongDM; you integrate all your servers into StrongDM; you integrate all your Kubernetes clusters into StrongDM. You give your developers one simple tool they need to connect using SSO, and they have access to what they own."
"
Clearcover remains committed to the industry's best security practices. StrongDM provides us with better insights to bolster our security posture."
"
I would urge all other CISOs to adopt strongDM as their database proxy platform. It's been amazing for all of our users. When we first got strongDM, we implemented within, I think a day. And within a week we saw more and more users requesting access to it, once they saw how easy it was to access databases."
"
With StrongDM, people don't have to maintain usernames and passwords for databases. With servers, they don't have to have keys. For websites, they don't have to have passwords. And so when you start eliminating the need for passwords and you start looking at things like Zero Trust, I believe that the attack surface is completely reduced.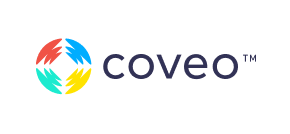 Connect your first server or database in
5 minutes

. No kidding.

Free for 14 days. No credit card required.