ADFS 🤝 Debian
To set up Active Directory Federation Services to manage Debian authentication for StrongDM, sign up for a free trial account on StrongDM, then visit Connect to Resources and SSO with ADFS linked below.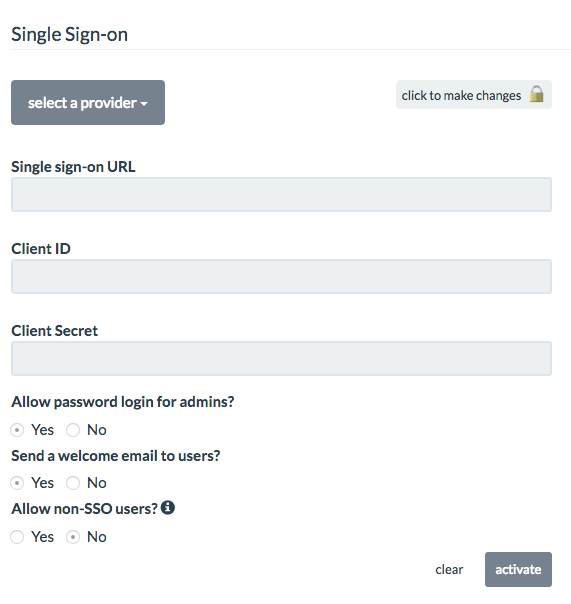 Trusted by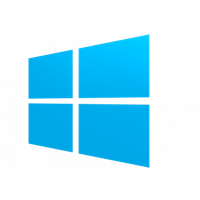 StrongDM integrates with identity providers like Active Directory Federation Services so that users can access all key systems in their workflow from a unified entry point.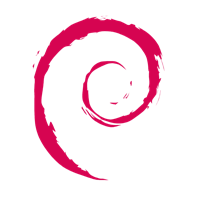 StrongDM gives Debian users a unified point of entry to their servers, allowing simplified monitoring and access control.