Amazon RDS 🤝 GitHub Issues
To set up one-click access to Amazon RDS and start integrating it into your GitHub Issues workflow, sign up for a free trial account on StrongDM, then visit Add a Datasource linked below.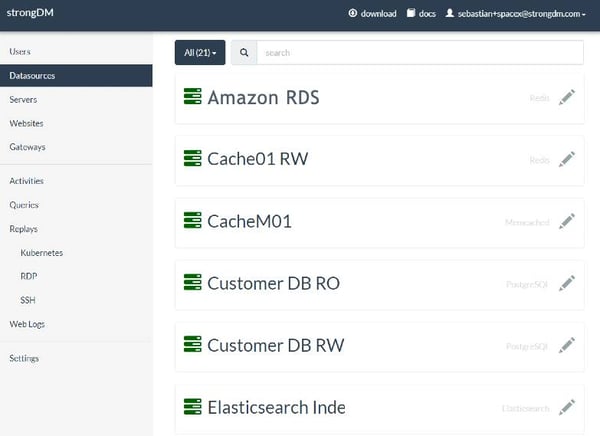 Trusted by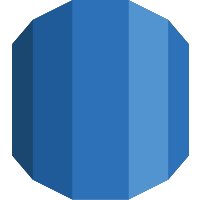 StrongDM gives RDS users confidence that they're granting the right access to users across their AWS environment, even as changes are made.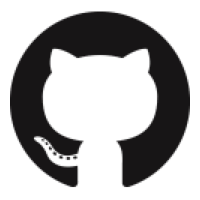 GitHub Issues is a tracking system built into the GitHub repository. More than just a bug-tracking tool, it also allows collaborators to track ideas, tasks, and enhancements on any GitHub hosted project.