AWS CloudFormation 🤝 MongoDB Atlas
To get started using AWS CloudFormation to configure MongoDB Atlas, sign up for a free trial account on StrongDM, then visit Add MongoDB Atlas, Automation Overview, and Deploy HA Gateways with Cloudformation linked below.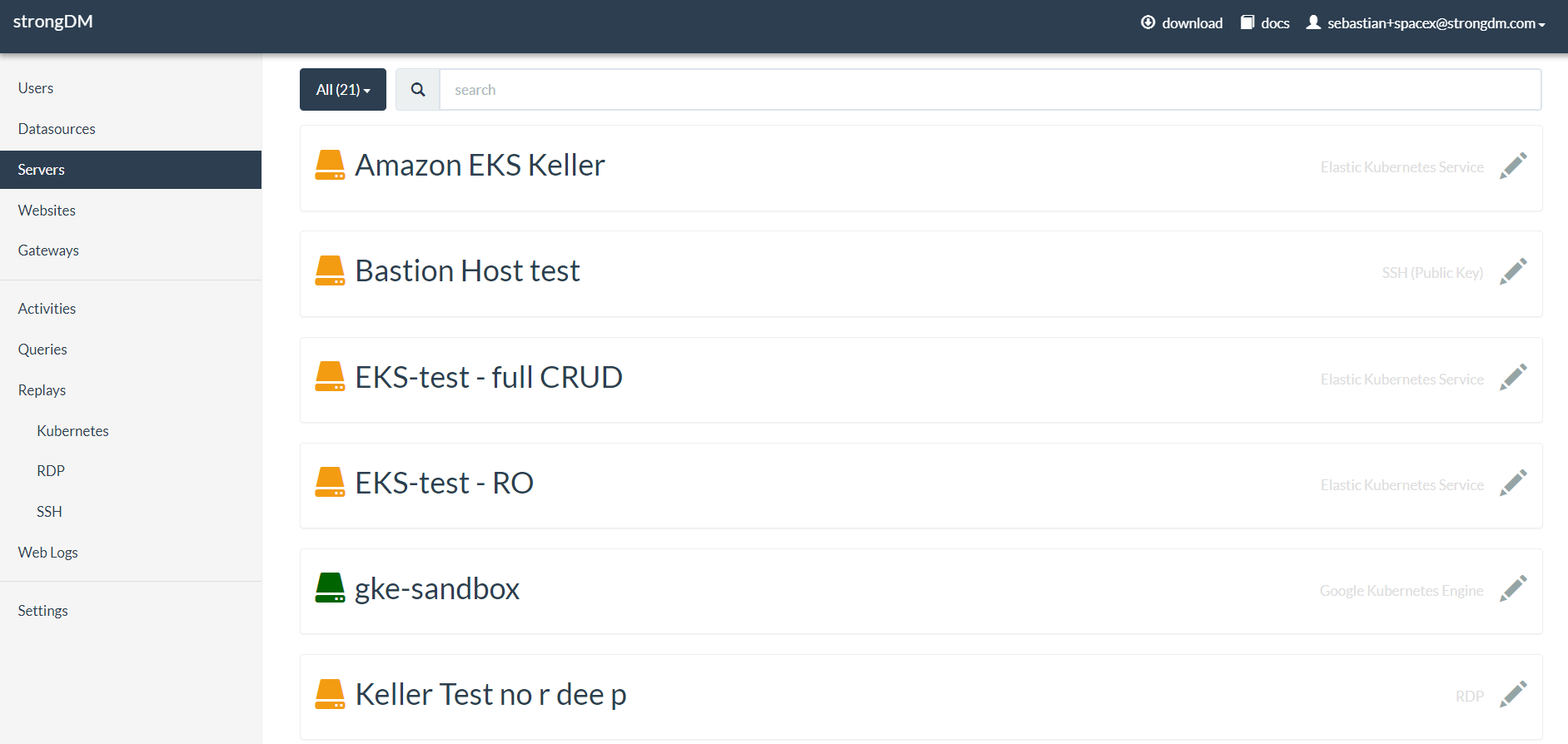 Trusted by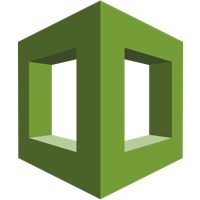 By employing StrongDM, users of AWS CloudFormation can be sure that the resources a team needs to access will be shared with them automatically, every time a change is made.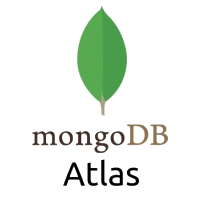 By employing StrongDM, users of MongoDB Atlas can monitor and manage access to those systems, even as changes are made.
More AWS CloudFormation Connections
Not seeing the AWS CloudFormation connection you need?