Azure Monitor Logs 🤝 VersionOne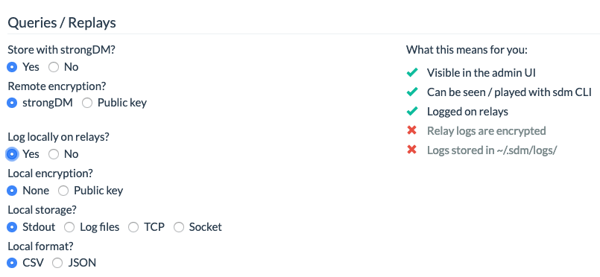 Trusted by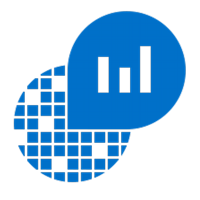 StrongDM exports audit data to log aggregation systems like Azure Monitor. Privileged access, sensitive sessions, and other security-relevant activities are visible and available to the Azure Monitor Logs search.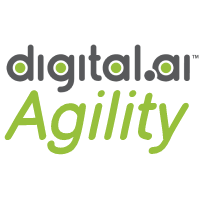 StrongDM gives users access to databases, servers, clusters and more so VersionOne users can collaborate across teams with no interruptions to workflow.
More Azure Monitor Logs Connections
Not seeing the Azure Monitor Logs connection you need?