Cassandra 🤝 Amazon Sagemaker
To set up one-click access to Cassandra and start integrating it into your Amazon Sagemaker workflow, sign up for a free trial account on StrongDM, then visit Add Cassandra linked below.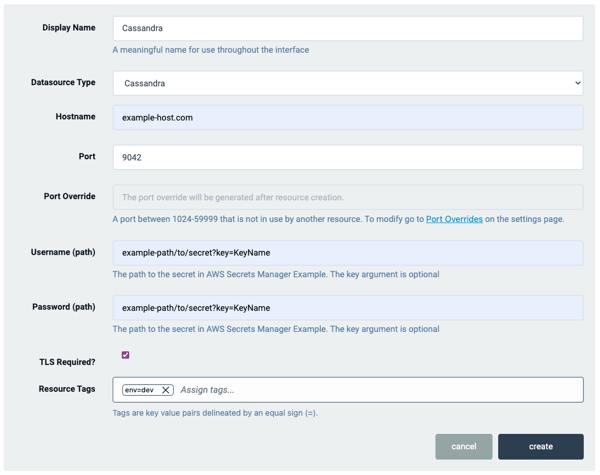 Trusted by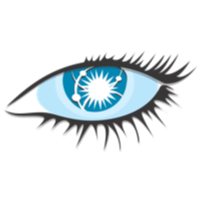 StrongDM makes sure users have that same high performance and availability when it comes to granting access to Cassandra.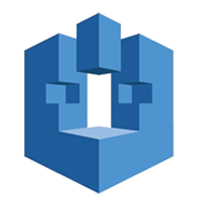 StrongDM acts as a proxy to the user's AWS API, logs and data storage, providing managed access to the backend services SageMaker requires.