Hashicorp Vault 🤝 Elastic FileBeat
To start integrating Hashicorp Vault and Elastic FileBeat into your infrastructure access strategy, sign up for a free trial account on StrongDM, then visit Configure Hashicorp Vault as a Secret Store linked below.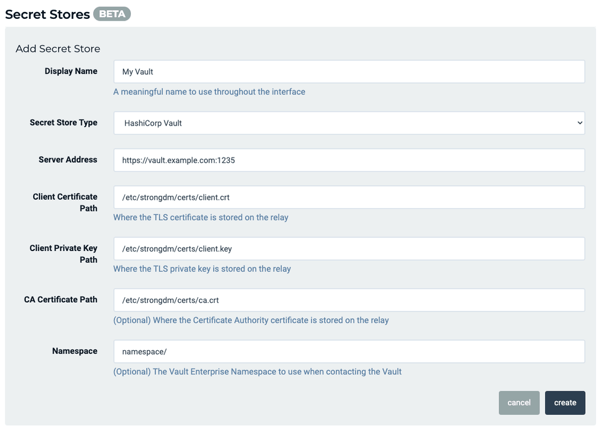 Trusted by



The StrongDM proxy fetches credentials from Hashicorp Vault, reinforcing the safe handling of secrets users expect.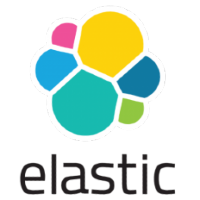 Filebeat is a lightweight shipping agent that gathers log files from security devices, containers, servers, and more, then forwards them to Elasticsearch or Logstash for indexing.