Puppet 🤝 SingleStore
To get started using Puppet to configure SingleStore, sign up for a free trial account on StrongDM, then visit Connect to SQL Datasources, Automation Overview, and linked below.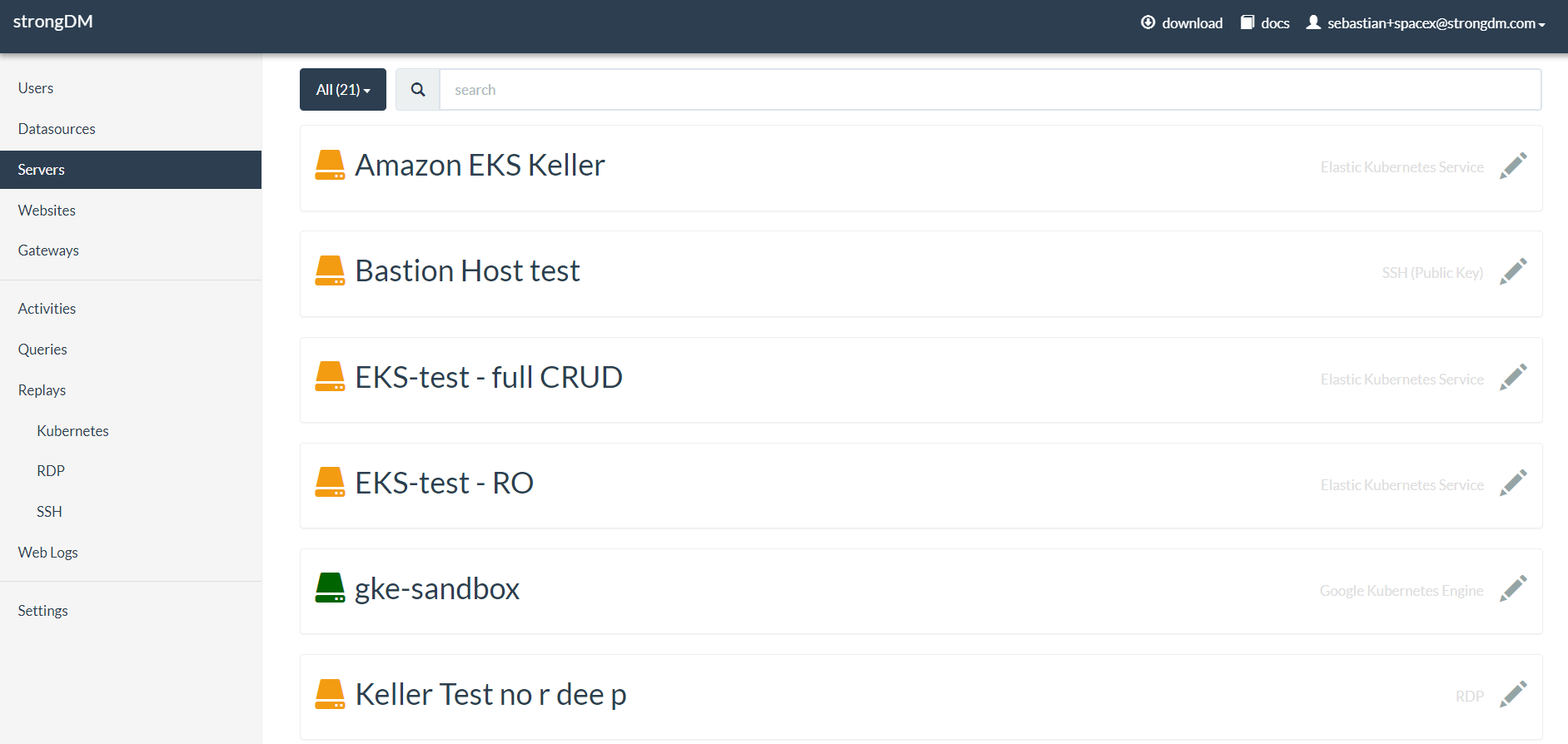 Trusted by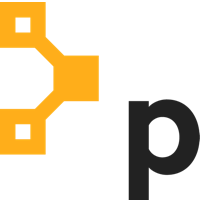 StrongDM gives Puppet users confidence that they're granting exactly the intended access to those servers. No more, No less.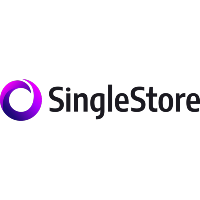 StrongDM supports SingleStore DB Studio and SingleStore client application, as well as third-party client applications.