Shibboleth 🤝 Percona
To set up Shibboleth to manage Percona authentication for StrongDM, sign up for a free trial account on StrongDM, then visit Connect to SQL Datasources and SSO Guide linked below.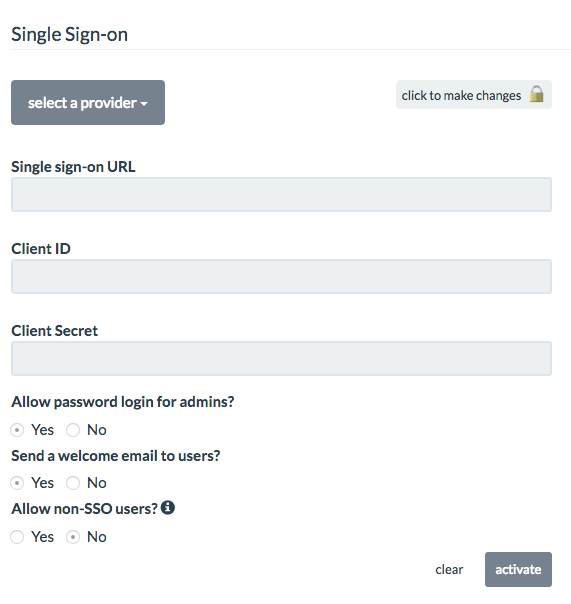 Trusted by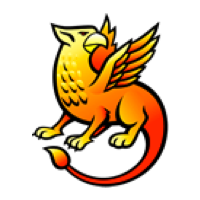 StrongDM integrates with identity providers like Shibboleth to unite user access around a single entry point.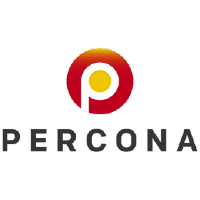 StrongDM gives users 1-click access to Percona products without the need for passwords, SSH keys, or IP addresses.