SingleStore 🤝 Amazon Sagemaker
To set up one-click access to SingleStore and start integrating it into your Amazon Sagemaker workflow, sign up for a free trial account on StrongDM, then visit Add a Datasource linked below.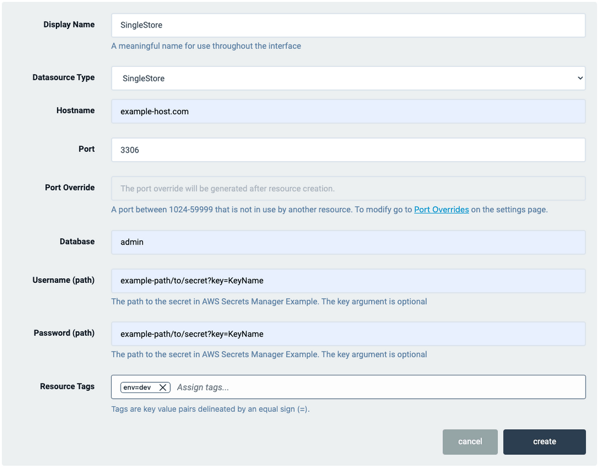 Trusted by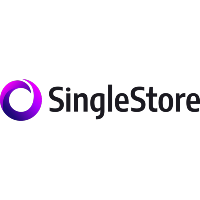 StrongDM supports SingleStore DB Studio and SingleStore client application, as well as third-party client applications.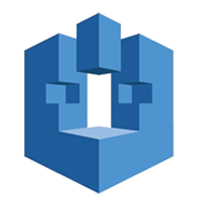 StrongDM acts as a proxy to the user's AWS API, logs and data storage, providing managed access to the backend services SageMaker requires.