AWS Secrets Manager 🤝 Papertrail
To start integrating AWS Secrets Manager and Papertrail into your infrastructure access strategy, sign up for a free trial account on StrongDM, then visit How to Configure Bastion Host for SSH Logging linked below.

Trusted by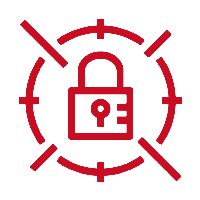 The StrongDM proxy fetches credentials from AWS Secrets Manager, reinforcing the safe handling of those secrets.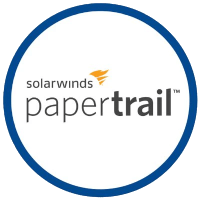 StrongDM feeds user activity logs into Papertrail, providing security and observability with rich context.
More AWS Secrets Manager Connections
Not seeing the AWS Secrets Manager connection you need?