Keycloak 🤝 EKS
To set up Keycloak to manage EKS authentication for StrongDM, sign up for a free trial account on StrongDM, then visit Add an EKS Cluster and SSO with Keycloak linked below.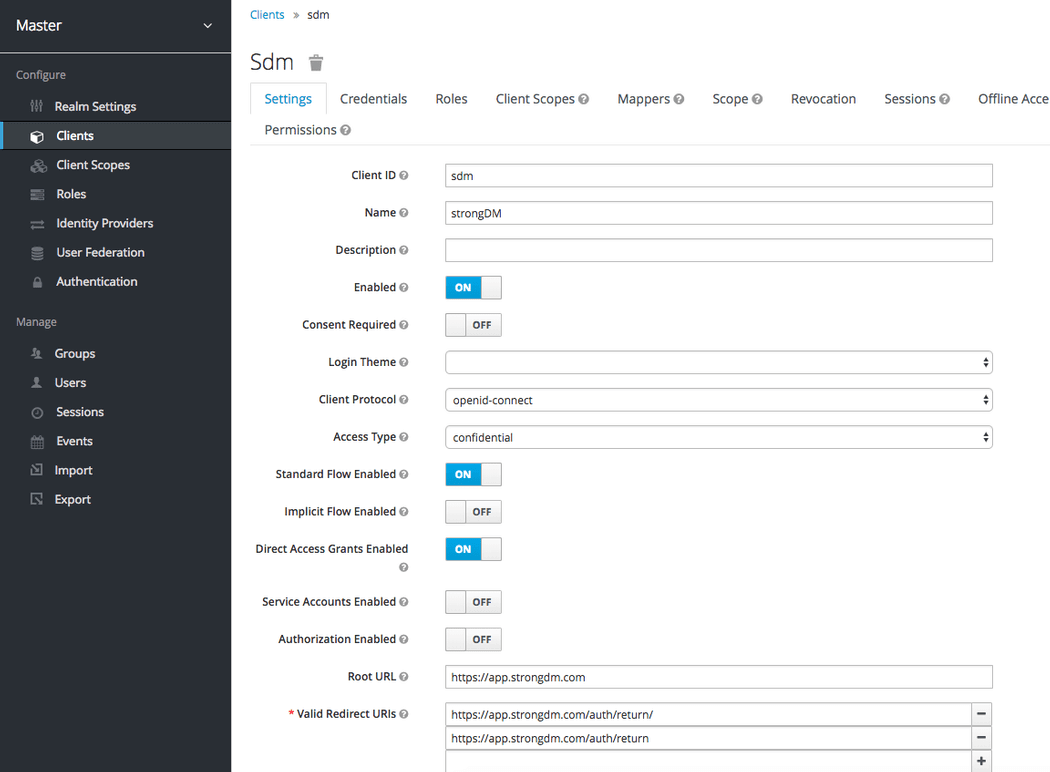 Trusted by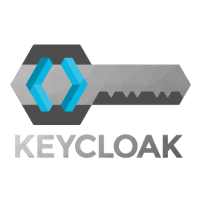 By integrating with IAMs such as Keycloak, StrongDM makes it easy for teams to connect to all of their important systems from a single platform.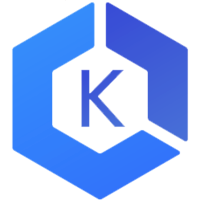 StrongDM gives EKS users confidence that they're granting exactly the intended access to teams deploying workloads to those clusters. No more, No less.