SAML 🤝 Apache Superset
To set up SAML and start integrating it with Apache Superset, sign up for a free trial account on StrongDM, then visit SSO Guide and linked below.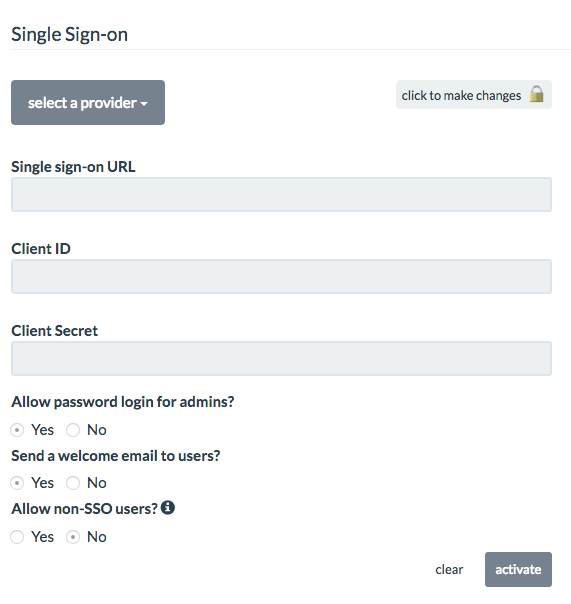 Trusted by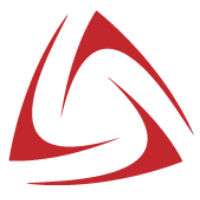 StrongDM uses SAML and other standardized authentication protocols to communicate with identity providers.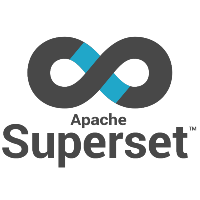 StrongDM acts as a proxy to all the data sources in a user's infrastructure. Any data source capable of connecting to Superset will work with StrongDM.