SAML 🤝 Windows Server
To set up SAML and start integrating it with Windows Server, sign up for a free trial account on StrongDM, then visit Connect to Resources and SSO Guide linked below.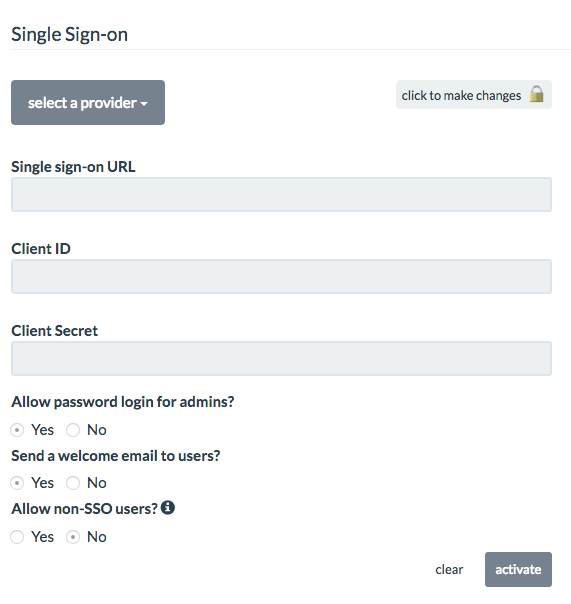 Trusted by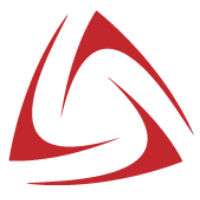 StrongDM uses SAML and other standardized authentication protocols to communicate with identity providers.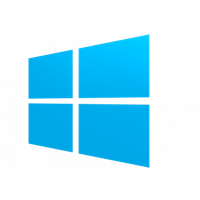 StrongDM makes Windows Server easy to use by giving users 1-click access without the need for passwords, SSH keys, or IP addresses.