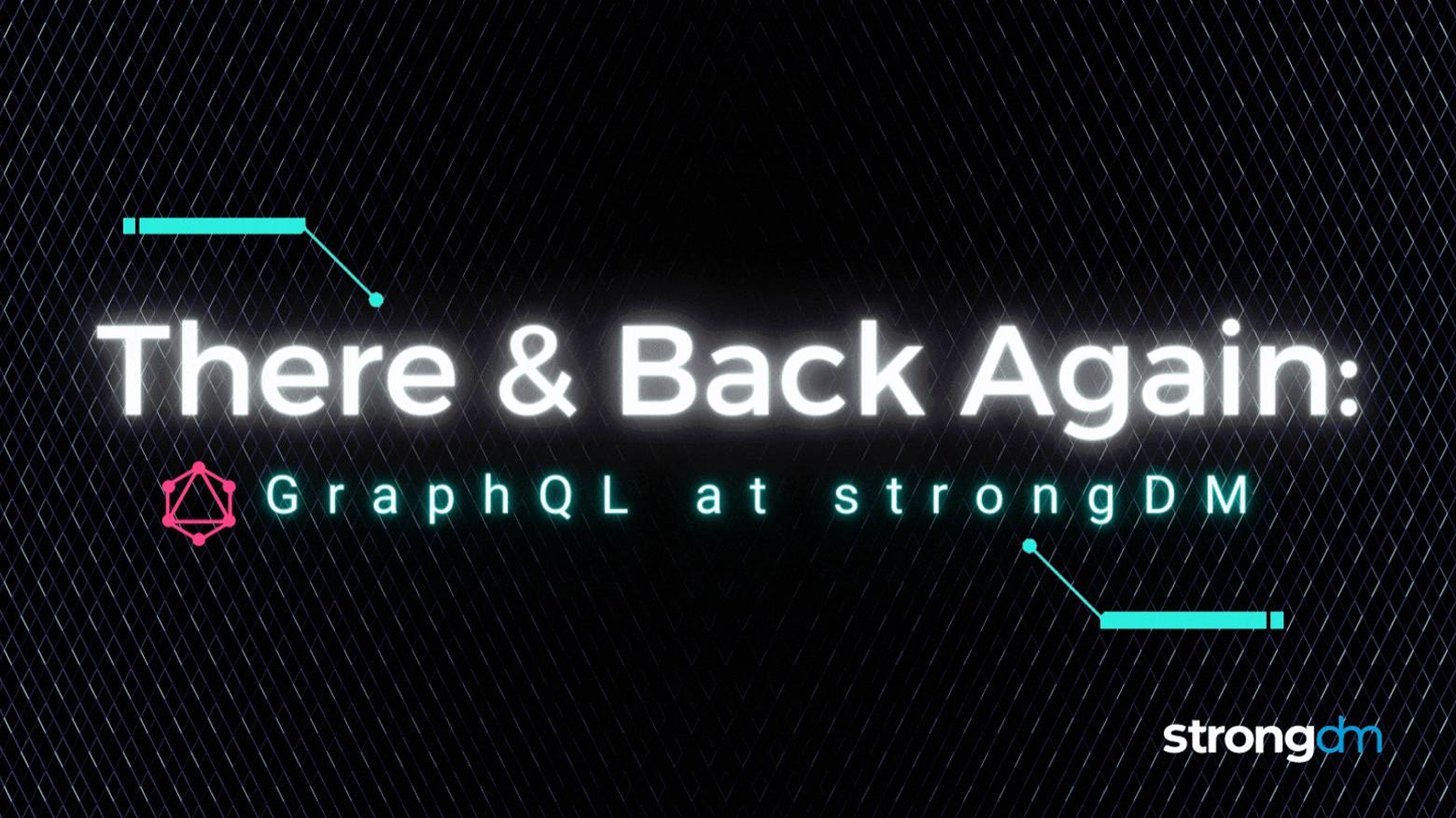 Our incredible journey from bespoke REST endpoints to GraphQL.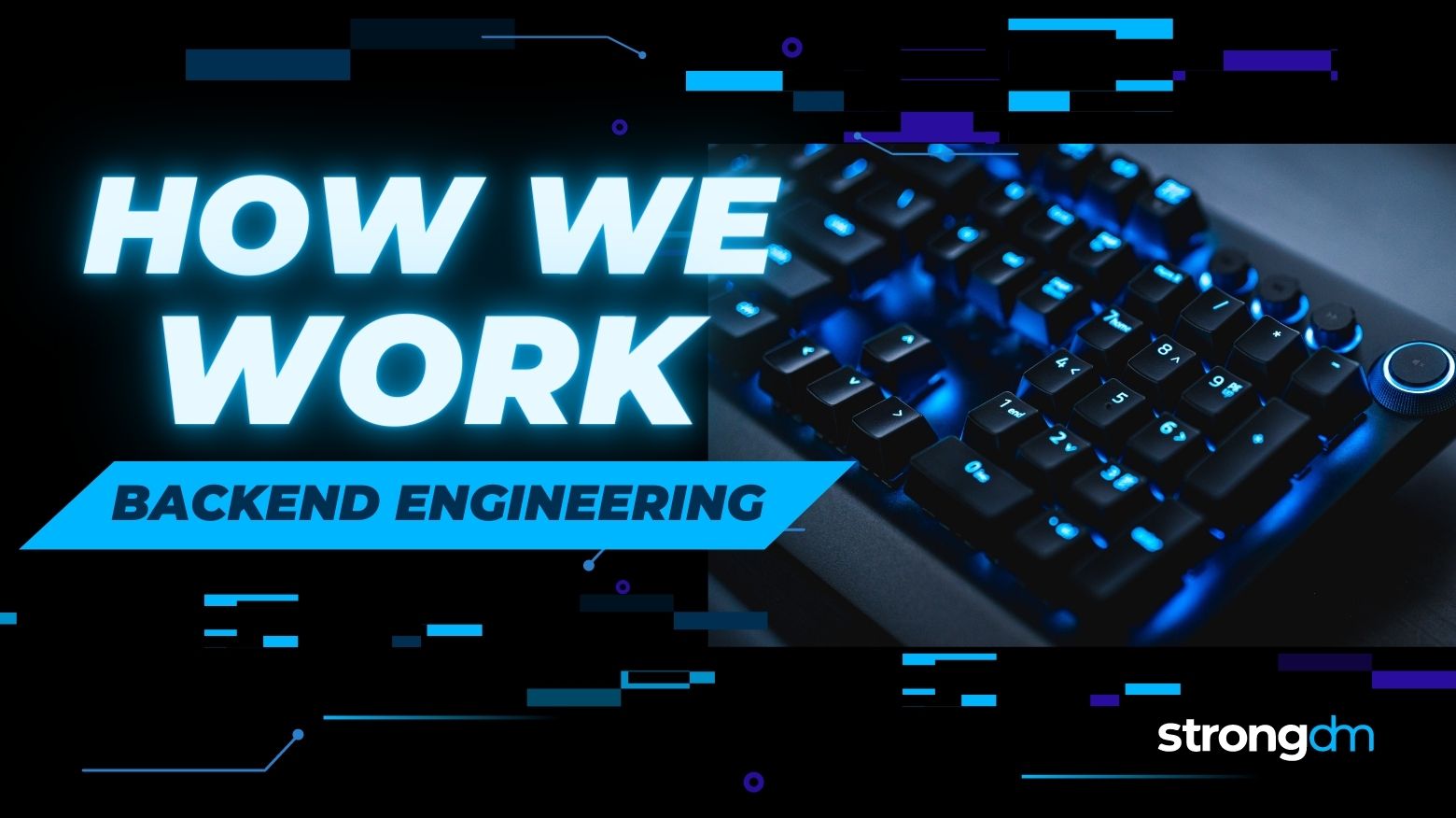 StrongDM is built around the people, and engineering is no exception. See how pair programming, small releases & enormous respect make SDM a great place to work.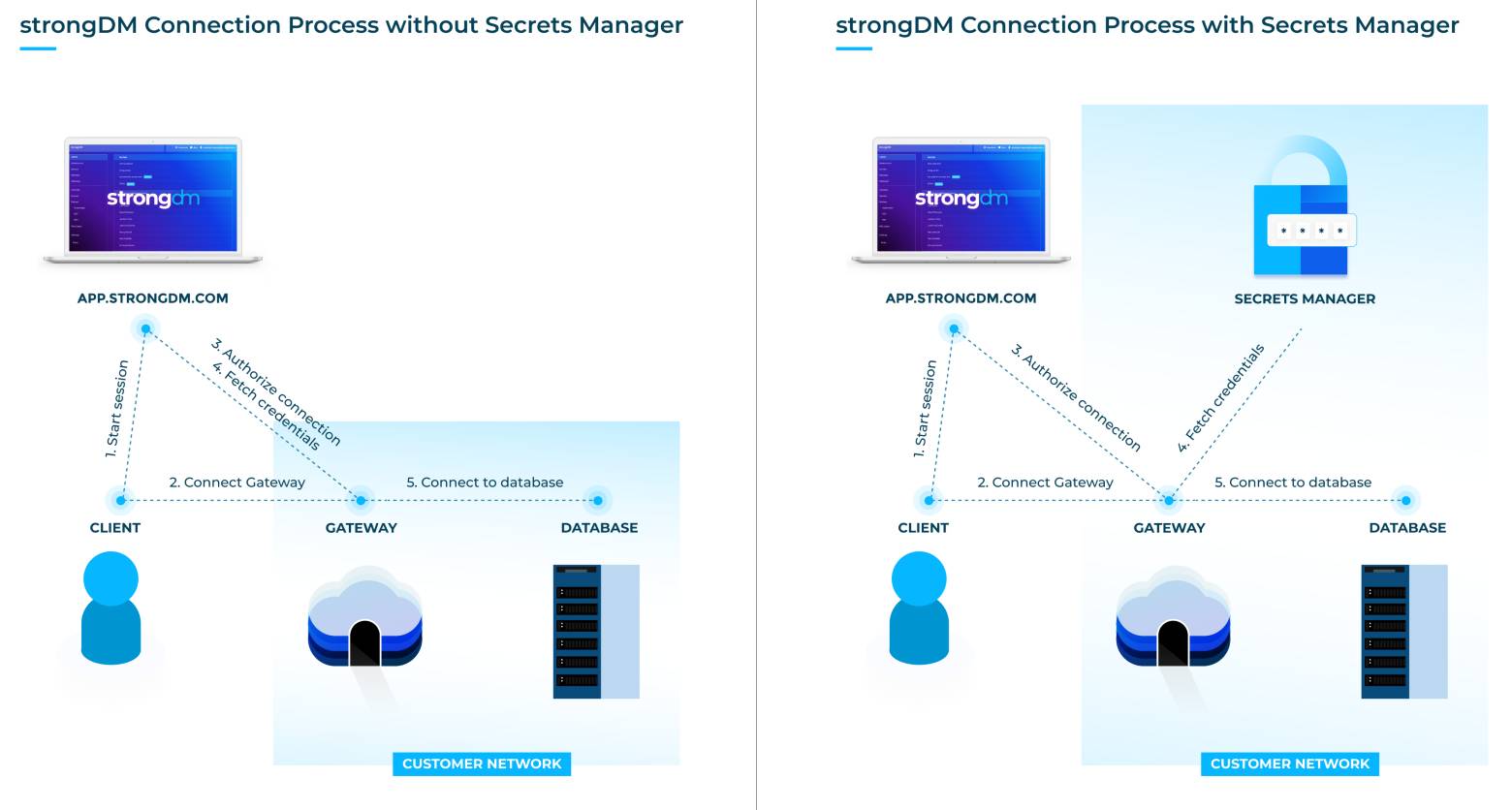 We're pleased to announce public beta support for the use of third-party secrets managers with StrongDM to store your credentials. And the best part? There are zero changes to your workflow.