Contributing Writer and Illustrator
Last updated on:
February 8, 2023
Love ❤️ DevSecOps?
Get tips, guides, tutorials, & more in your inbox.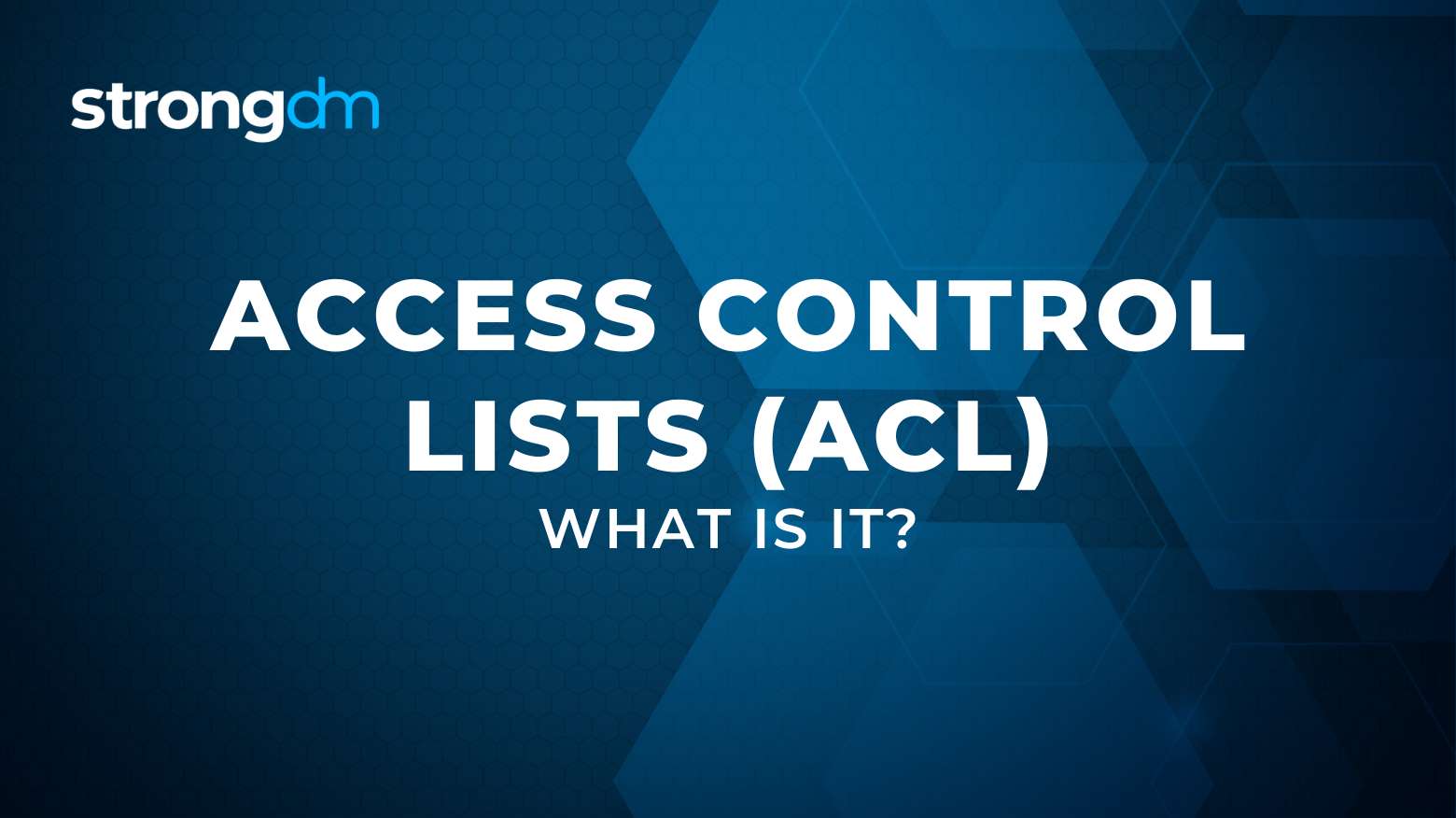 What is an Access Control List (ACL)?

Access control lists (ACL) control or restrict the flow of traffic through a digital environment. ACL rules grant or deny access in two general categories:

Filesystem ACLs apply to files and/or directories. The ACL specifies which subject (human user or machine/system process) is allowed access to objects and what operations are allowed on those objects.
Networking ACLs apply to the network routers and switches. The ACL specifies which type of traffic can access the network and what activity is allowed.
Organizations use ACLs in tandem with VPNs to manage traffic. Doing so may improve network performance, increase security, and allow for more granular monitoring at entry and exit points. This makes ACLs suitable for securing individual users and low-level data, but it may not be the best approach to access management in most business applications.
---
About the Author
Maile McCarthy, Contributing Writer and Illustrator, has a passion for helping people bring their ideas to life through web and book illustration, writing, and animation. In recent years, her work has focused on researching the context and differentiation of technical products and relaying that understanding through appealing and vibrant language and images. She holds a B.A. in Philosophy from the University of California, Berkeley. To contact Maile, visit her on LinkedIn.