Co-founder / CCO
Last updated on:
December 13, 2022
Love ❤️ DevSecOps?
Get tips, guides, tutorials, & more in your inbox.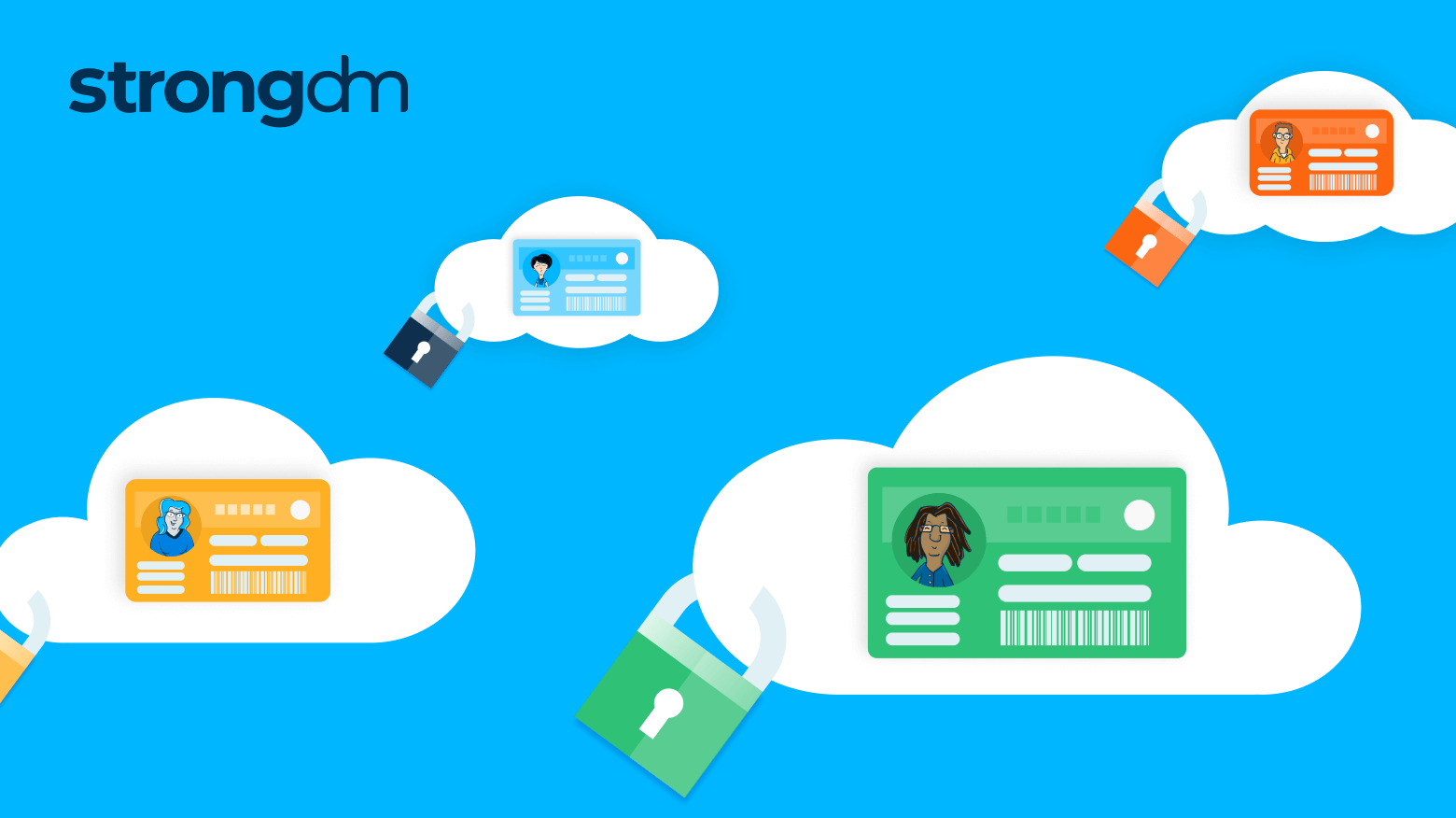 Identity as a Service (IDaaS) is a cloud-based subscription model—like Software as a Service (SaaS)—that allows businesses to outsource identity and access management tasks to a third-party provider.
Companies need identity and access management (IAM) technology to verify user identities and manage access across multiple systems and applications. IDaaS providers offer companies a scalable way to control permissions, track system usage, and maintain detailed logs without managing on-premises IAM software.
Cloud-based IDaaS solutions also allow companies to introduce security features like single sign-on (SSO) and multi-factor authentication (MFA) that integrate with all internal systems. With these tools, a company can improve its security posture while providing employees with the right resources at the right times.
You may also like What is Identity as a Service (IDaaS)? All You Need to Know.
---
About the Author
Schuyler Brown, Co-founder / CCO, began working with startups as one of the first employees at Cross Commerce Media. Since then, he has worked at the venture capital firms DFJ Gotham and High Peaks Venture Partners. He is also the host of Founders@Fail and author of Inc.com's "Failing Forward" column, where he interviews veteran entrepreneurs about the bumps, bruises, and reality of life in the startup trenches. His leadership philosophy: be humble enough to realize you don't know everything and curious enough to want to learn more. He holds a B.A. and M.B.A. from Columbia University. To contact Schuyler, visit him on LinkedIn.