Director, Global Customer Engineering
Last updated on:
January 20, 2023
Love ❤️ DevSecOps?
Get tips, guides, tutorials, & more in your inbox.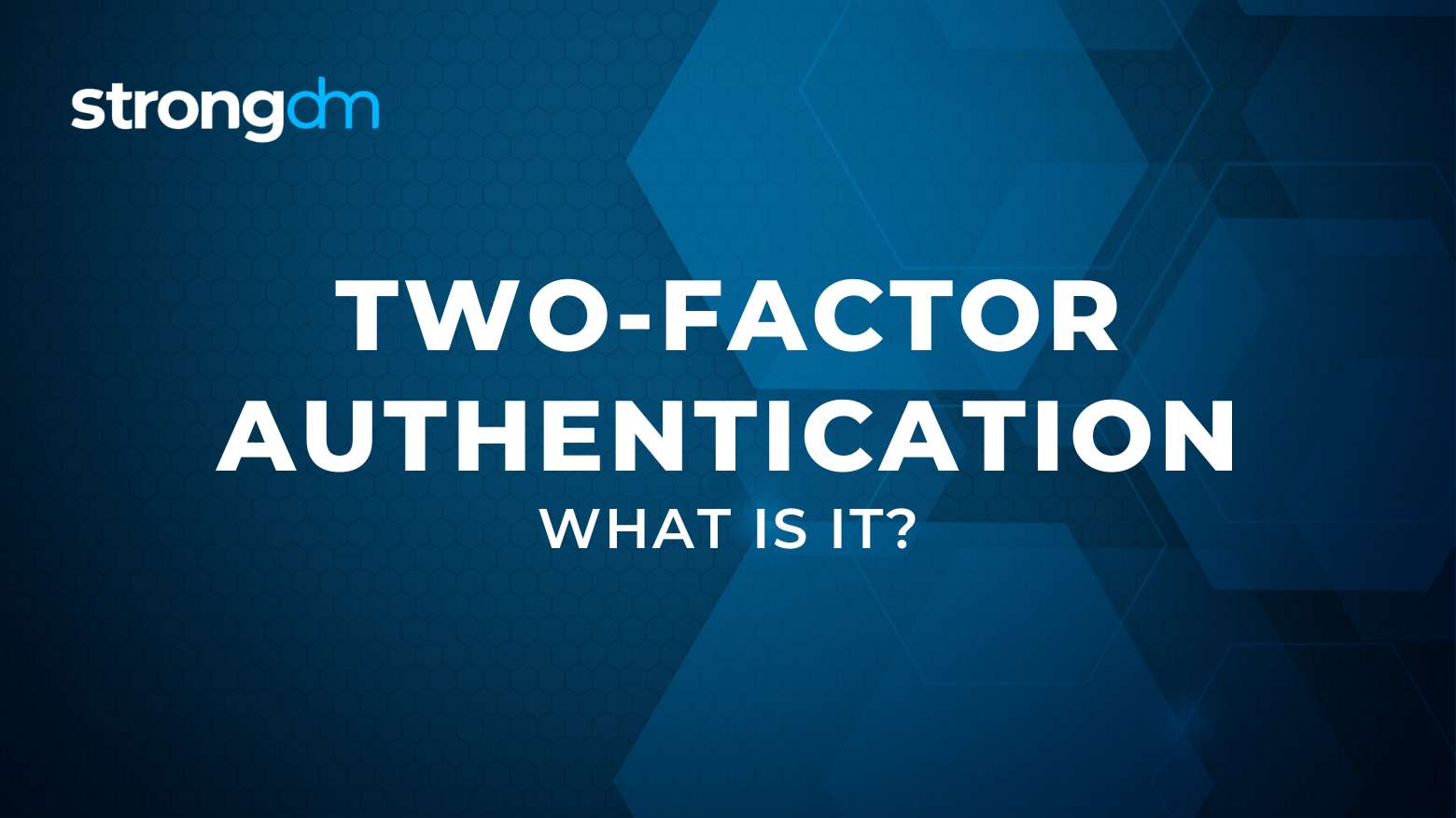 What is Two-Factor Authentication?

Two-factor authentication (2FA) adds a second layer of protection to your access points. Instead of just one authentication factor, 2FA requires two factors of authentication out of the three categories:

Something you know (i.e., username and password)
Something you have (e.g., a security token or smart card)
Something you are (e.g., TouchID or other biometric credentials)
Keep in mind that although a username and password are two pieces of information, they are both knowledge factors, so they are considered one factor. In order to qualify as two-factor authentication, the other authentication method must come from one of the other two categories.

2FA is more secure because even if a user's password is stolen, the hacker will have to provide a second form of authentication to gain access—which is much less likely to happen.
---
About the Author
Andrew Magnusson, Director, Global Customer Engineering, has worked in the information security industry for 20 years on tasks ranging from firewall administration to network security monitoring. His obsession with getting people access to answers led him to publish Practical Vulnerability Management with No Starch Press in 2020. He holds a B.A. in Philosophy from Clark University, an M.A. in Philosophy from the University of Connecticut, and an M.S. in Information Management from the University of Washington. To contact Andy, visit him on LinkedIn.