Director, Global Customer Engineering
Last updated on:
January 25, 2023
Love ❤️ DevSecOps?
Get tips, guides, tutorials, & more in your inbox.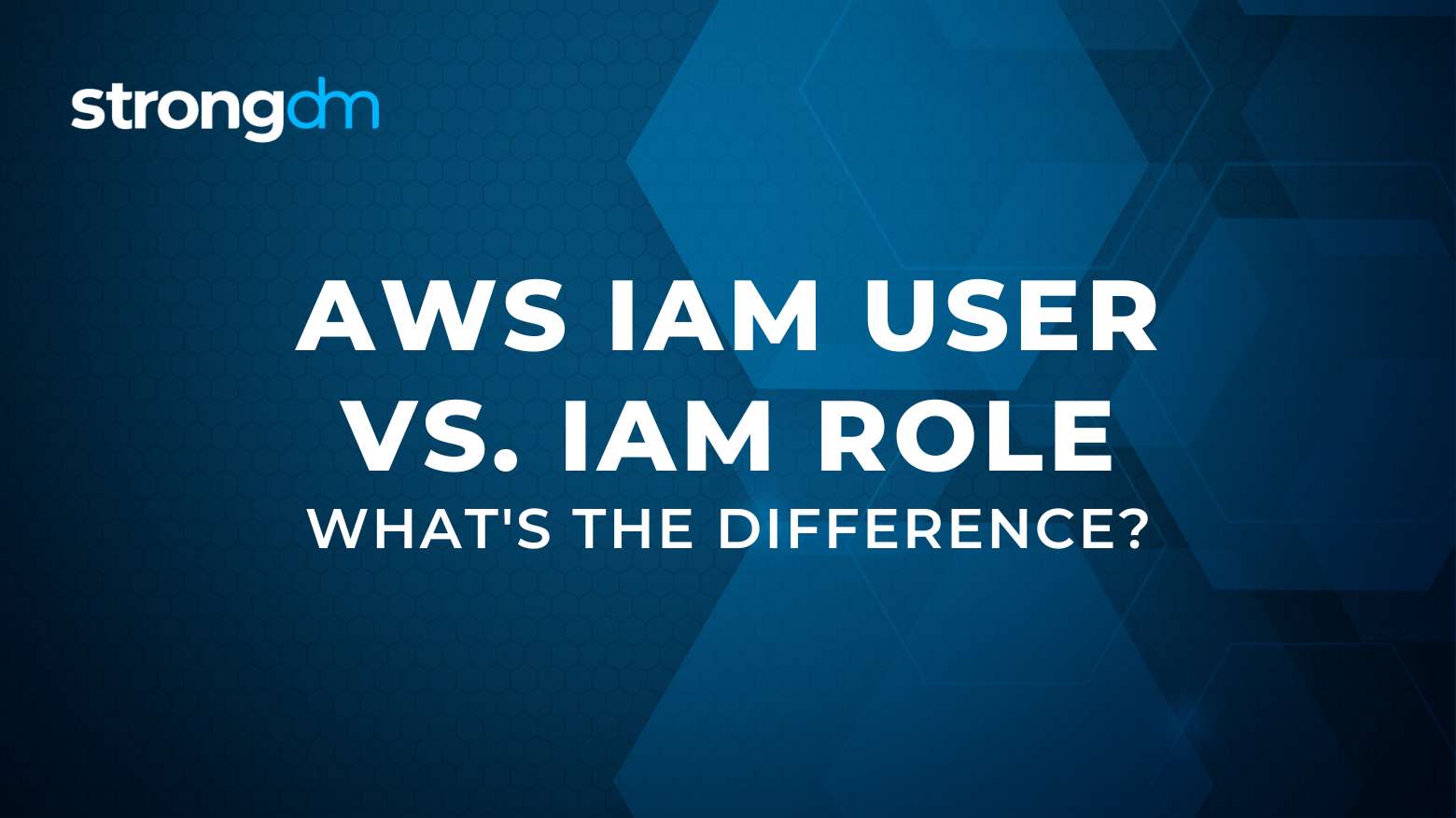 An IAM user is a single person or service entity/application that interacts with AWS resources through service requests and modifications. AWS users consist of a name, password, and a pair of unique API access keys that grant them permissions according to policy condition criteria established by an administrator.
Roles are designed so that a set of permissions can easily be delegated to users on an individual basis. For example, instead of assigning an individual all their necessary permissions one at a time, they can be assigned a specific role that contains all the necessary permissions in a single step.
The difference between an IAM role and a user is that a role can be temporarily or permanently applied to a user to give the user bulk permissions for a task. Unlike a user, a role does not have associated passwords or credentials and can be easily applied to multiple users to grant access to a set of permissions at once.
---
About the Author
Andrew Magnusson, Director, Global Customer Engineering, has worked in the information security industry for 20 years on tasks ranging from firewall administration to network security monitoring. His obsession with getting people access to answers led him to publish Practical Vulnerability Management with No Starch Press in 2020. He holds a B.A. in Philosophy from Clark University, an M.A. in Philosophy from the University of Connecticut, and an M.S. in Information Management from the University of Washington. To contact Andy, visit him on LinkedIn.