Chairman of the Board
Last updated on:
May 23, 2023
Love ❤️ DevSecOps?
Get tips, guides, tutorials, & more in your inbox.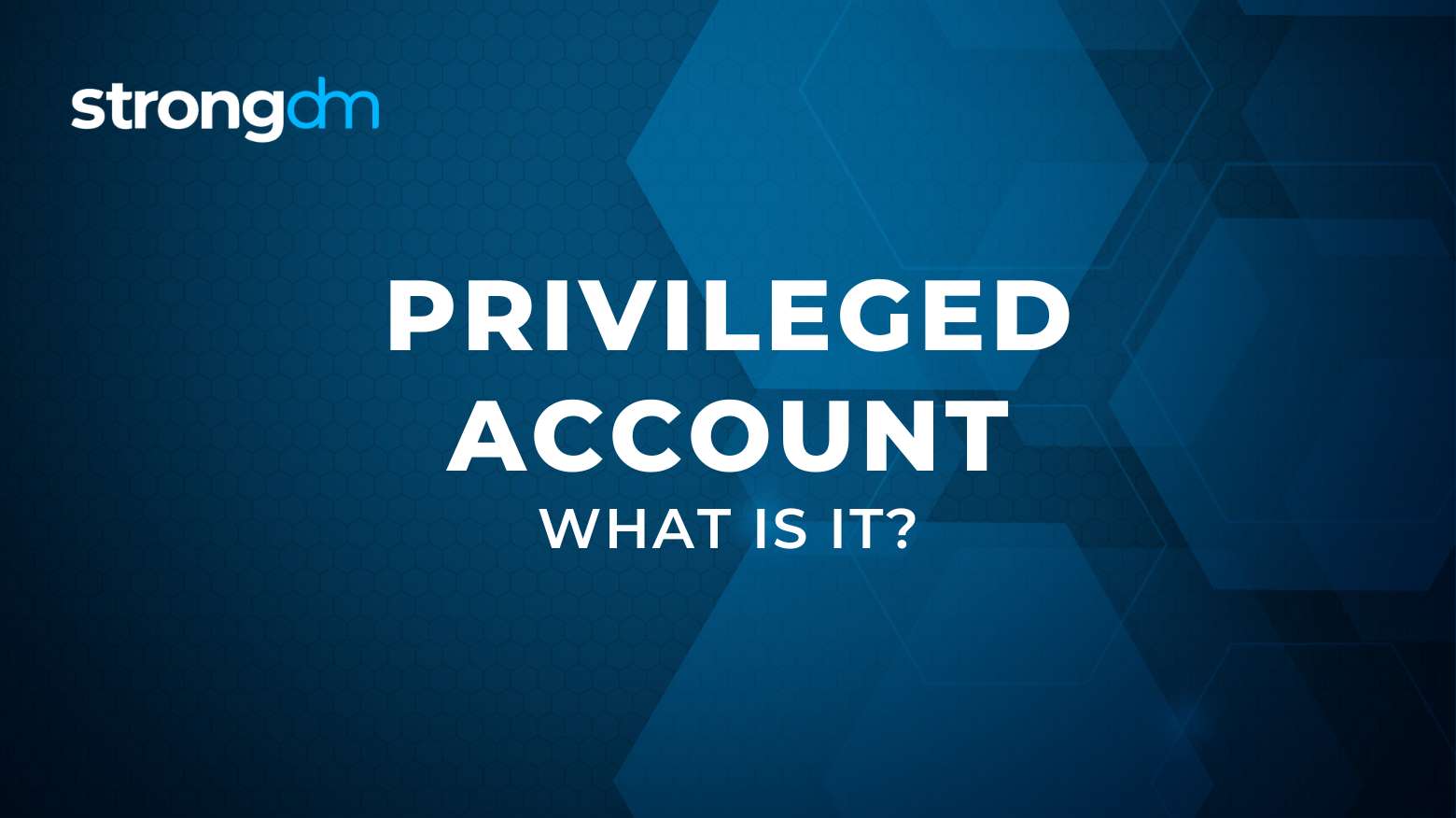 What is a Privileged Account?

A privileged account is a user account with greater privileges than those of ordinary user accounts. Privileged accounts may access important data or systems or exercise administrative powers. For these reasons, it is especially important to secure privileged accounts to prevent unauthorized use.
Privileged accounts, including IT admin accounts, enable users to access an organization's business-critical systems and monetizable data. Users of these accounts are able to execute important tasks. They can:
Install or remove software

Upgrade the operating system

Alter system or application configurations

Access important files

Access

sensitive data

such as credit card details or social security numbers
Common examples of privileged accounts include:
Root and administrator accounts (including local and domain administrator)
For installing and removing software and altering configurations.
Service accounts
To run processes, including database, web, and application servers.
Application accounts
To manage, administer, and configure application software.
System accounts
To run operating system components and to own associated files.

Misuse of privileged accounts is a very common cause of security breaches and can have a serious material impact on organizations. Also, important compliance requirements often apply to the control of privileged accounts. Thus, privileged accounts require a high level of protection.

Privileged access management (PAM) practices and tools enable monitoring and auditing of privileged accounts and access. Centralized password vaults, password rotation, and ABAC (attribute-based access control) that tracks in-session behavior patterns, for example, can help prevent unauthorized use of credentials. Some next-generation PAM systems do away with passwords altogether, relying on other factors, like tokens, for authentication.
⚠️ Traditional PAM deployments have gaps. Learn how to protect your databases, the cloud, Kubernetes, and more with our legacy PAM augmentation guide.
Privileged Account Key Takeaways
Privileged accounts carry more privileges (e.g., access to important systems or data) than regular user accounts.

Privileged account types include root, administrative, service, system, and application accounts.

Privileged accounts can install/remove software, alter configurations, access monetizable data, and more.

Securing privileged accounts is highly important, with PAM practices (e.g., logging and credential management) commonly recommended.
---
About the Author
Schuyler Brown, Chairman of the Board, began working with startups as one of the first employees at Cross Commerce Media. Since then, he has worked at the venture capital firms DFJ Gotham and High Peaks Venture Partners. He is also the host of Founders@Fail and author of Inc.com's "Failing Forward" column, where he interviews veteran entrepreneurs about the bumps, bruises, and reality of life in the startup trenches. His leadership philosophy: be humble enough to realize you don't know everything and curious enough to want to learn more. He holds a B.A. and M.B.A. from Columbia University. To contact Schuyler, visit him on LinkedIn.