Director, Global Customer Engineering
Last updated on:
February 13, 2023
Love ❤️ DevSecOps?
Get tips, guides, tutorials, & more in your inbox.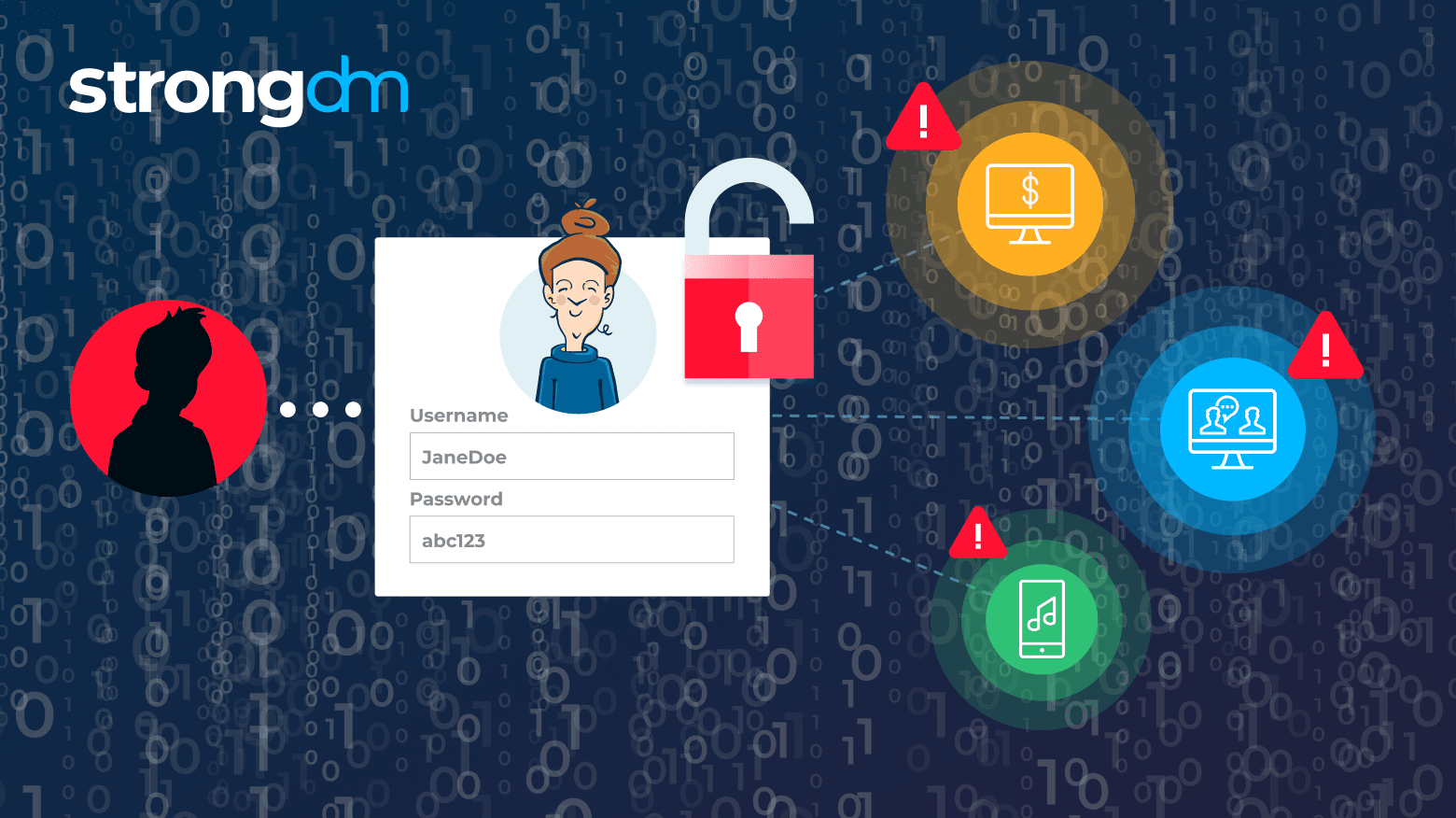 What is Credential Stuffing?

Credential stuffing is a type of cyber attack that occurs when a person or bot steals account credentials, such as usernames and passwords, and tries to use them to access multiple systems.
Credential stuffing stems from the notion that people use the same usernames and passwords for different accounts. By testing multiple accounts with the stolen credentials, the cybercriminal using a malicious automation tool might be able to gain entry to multiple accounts—exposing both the user and organization to a wide variety of risks.
You may also like, What Is Credential Stuffing? Definition, Prevention & More.
---
About the Author
Andrew Magnusson, Director, Global Customer Engineering, has worked in the information security industry for 20 years on tasks ranging from firewall administration to network security monitoring. His obsession with getting people access to answers led him to publish Practical Vulnerability Management with No Starch Press in 2020. He holds a B.A. in Philosophy from Clark University, an M.A. in Philosophy from the University of Connecticut, and an M.S. in Information Management from the University of Washington. To contact Andy, visit him on LinkedIn.