Manager, Customer Engineering
Last updated on:
October 4, 2022
Love ❤️ DevSecOps?
Get tips, guides, tutorials, & more in your inbox.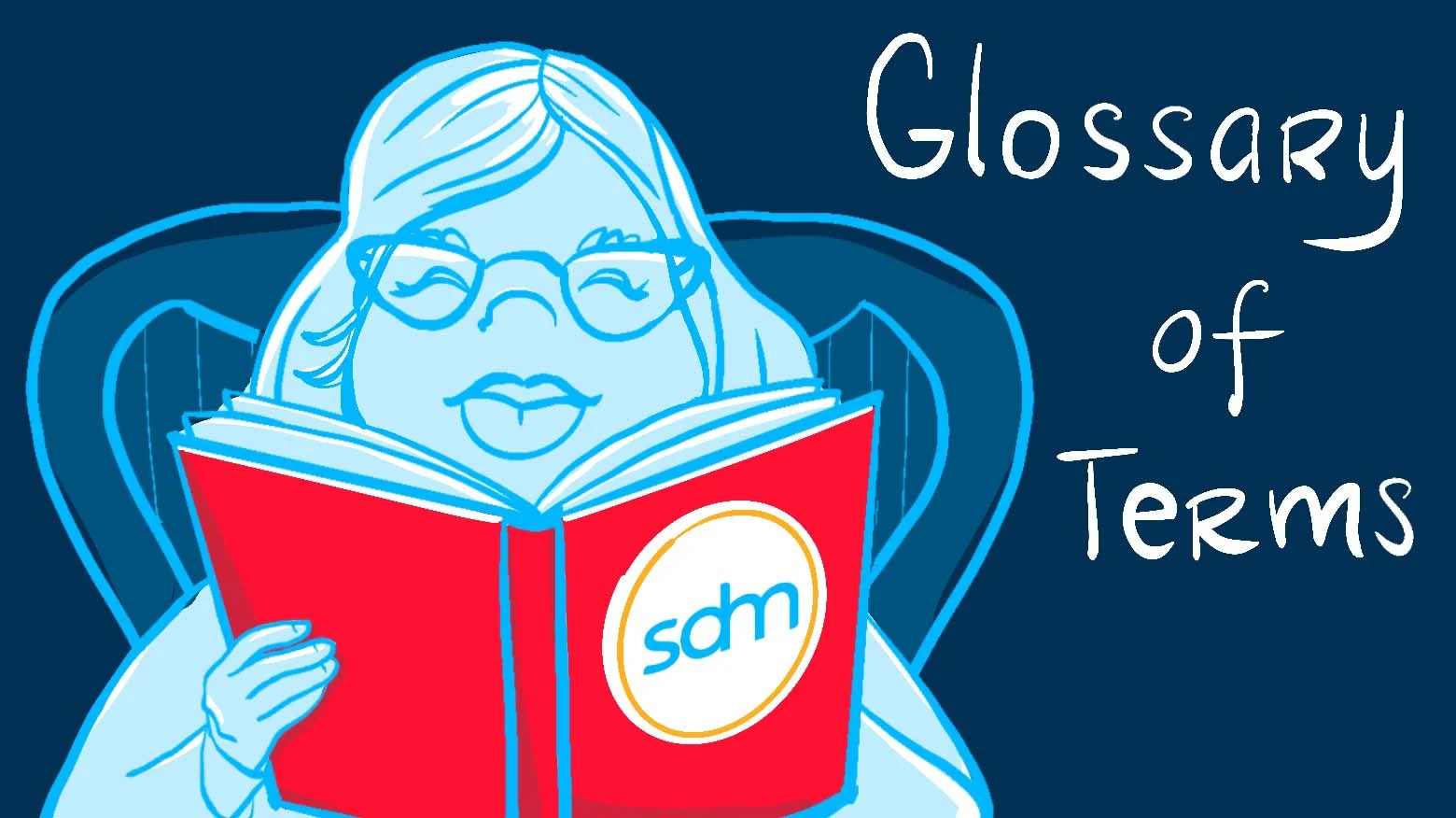 Identity and access management (IAM or IdAM) is a framework containing the tools and policies a company uses to verify a user's identity, authorize controlled access to company resources, and audit user and device access across their IT infrastructure.
Companies use IAM technology to ensure the right people have the right access to the right resources at the right time to complete their work. IAM solutions streamline workflows and make it easy for users to confirm their identities and move seamlessly between applications throughout their work day using a single set of login credentials. These solutions empower organizations with the security capabilities they need to prevent unauthorized users from gaining access to company data and resources.
While today's IAM tools offer robust security and user management capabilities for modern organizations, most companies have used some form of identity and access management solutions in the past.
You may also like The Definitive Guide to Identity and Access Management (IAM).
---
About the Author
John Turner, Manager, Customer Engineering, is passionate about helping customers connect to the infrastructure they need to do their jobs, bringing 15+ years of experience in IT environments to his current focus on Infrastructure Automation and Security. He works in multiple cloud environments including AWS, GCP, Azure, and IBM Cloud and stays up to date on various automation tools such as Terraform and Ansible. To contact John, visit his YouTube channel.