Director, Global Customer Engineering
Last updated on:
December 13, 2022
Love ❤️ DevSecOps?
Get tips, guides, tutorials, & more in your inbox.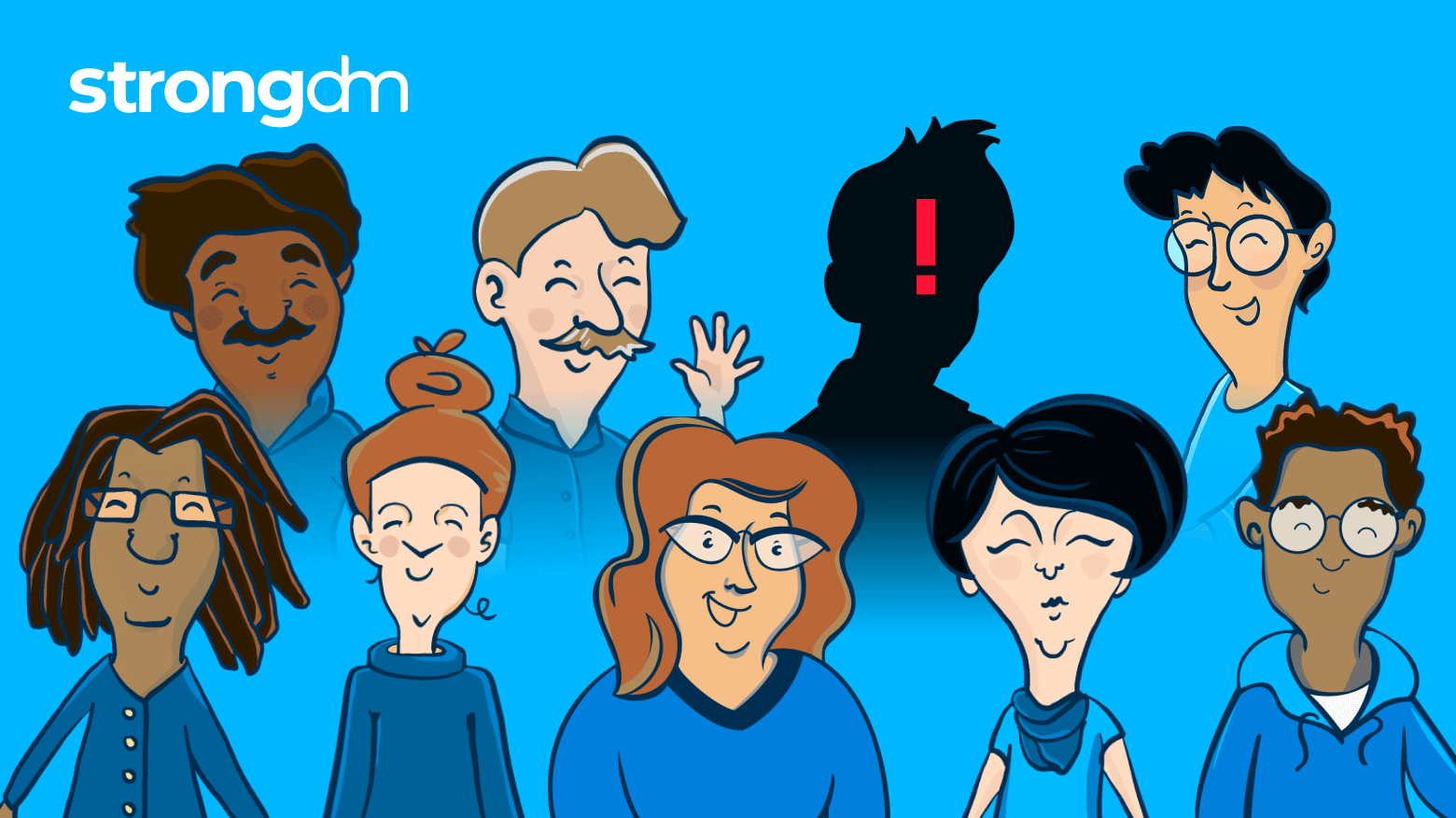 An insider threat is a threat to an organization that occurs when a person with authorized access—such as an employee, contractor, or business partner—compromises an organization's data security, whether intentionally or accidentally.
Through negligence, ignorance, or malice, insiders can cause damage to your organization's data, systems, networks, equipment, intellectual property, personnel, and facilities. In the process, they can do serious harm to your organization's integrity and operations.
Who are the insiders?
Insiders are individuals with legitimate access to the organization's buildings or computer networks. In addition to having authorized access to private resources, they often have knowledge of the organization's finances, pricing and business strategies, IT infrastructure, or business goals.
Common examples of insiders include:
Employees
Contractors
Vendors
Business partners or investors
You may also like, Insider Threat: Definition, Types, Examples & Protection.
---
About the Author
Andrew Magnusson, Director, Global Customer Engineering, has worked in the information security industry for 20 years on tasks ranging from firewall administration to network security monitoring. His obsession with getting people access to answers led him to publish Practical Vulnerability Management with No Starch Press in 2020. He holds a B.A. in Philosophy from Clark University, an M.A. in Philosophy from the University of Connecticut, and an M.S. in Information Management from the University of Washington. To contact Andy, visit him on LinkedIn.