Co-founder / CCO
Last updated on:
December 14, 2022
Love ❤️ DevSecOps?
Get tips, guides, tutorials, & more in your inbox.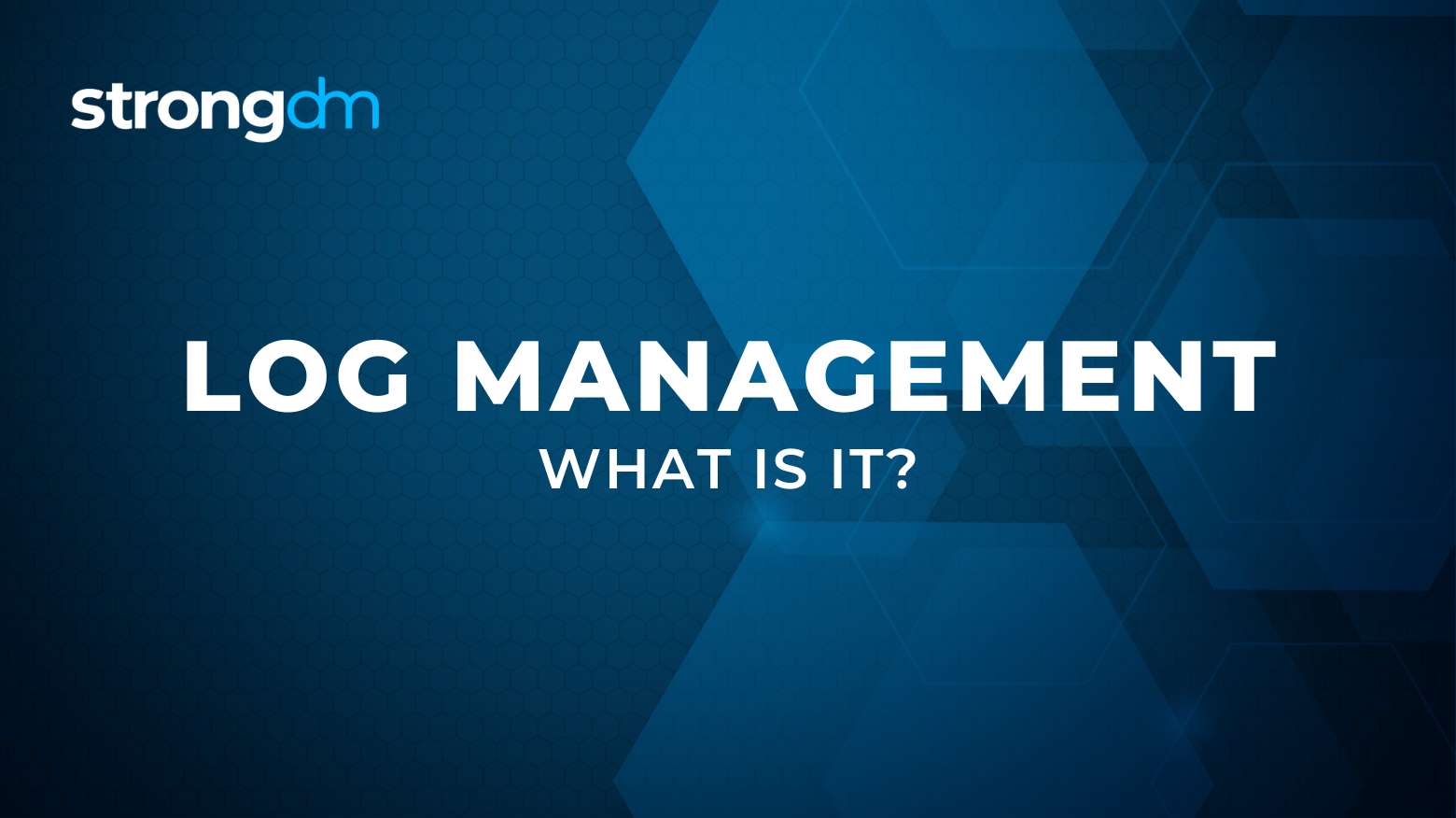 What is Log Management?

Log data—from system, application, and security log files, for example—help IT staff identify technical issues, troubleshoot, improve performance, and address security issues. Log management is the practice of collecting, processing, analyzing, and storing log data from multiple sources. It centralizes the data, enabling IT to easily access, search, and analyze it.
Log files are an important tool in maintaining the performance and security of applications, systems, and infrastructure. Engineers and administrators routinely use logs to investigate security issues, bugs, and anomalies, and to discover root causes. Insights from security logs can also aid in risk management and regulatory compliance.

The main features of log management are:

Gathering: Aggregate log data generated from the operating system, endpoints, users, servers, and so forth.

Indexing: Index for quick search, sorting, and discovery of all log data.

Analysis: Parse log data for correlations and connections to identify security threats, bugs, or anomalies.

Storage/disposal: Retain log data for a predetermined period before disposal.

Manual log management can be difficult, time-consuming, and costly. Log management software solutions can greatly simplify and streamline the process. They offer features such as:
Machine learning to automatically detect correlations and generate insights

Dashboards to visualize log data in real-time

Automated reports
The main benefits of log management are:
Improved threat discovery and response times and enhanced analysis of suspicious activity

Centralized log data store offering visibility and observability across the organization

Faster, targeted, proactive troubleshooting

Easier bug detection to enhance performance of systems and applications

Better end-user experience
Key Log Management Takeaways:
Log management centralizes log data from disparate sources, easing search and analysis.

Four main features of log management are: gathering, indexing, analysis, storage/disposal.

Log management expedites detection of security threats, bugs, and anomalies.

Major benefits of log management include faster threat detection, improved observability, and better performance.
---
About the Author
Schuyler Brown, Co-founder / CCO, began working with startups as one of the first employees at Cross Commerce Media. Since then, he has worked at the venture capital firms DFJ Gotham and High Peaks Venture Partners. He is also the host of Founders@Fail and author of Inc.com's "Failing Forward" column, where he interviews veteran entrepreneurs about the bumps, bruises, and reality of life in the startup trenches. His leadership philosophy: be humble enough to realize you don't know everything and curious enough to want to learn more. He holds a B.A. and M.B.A. from Columbia University. To contact Schuyler, visit him on LinkedIn.