Contributing Writer and Illustrator
Last updated on:
January 4, 2023
Love ❤️ DevSecOps?
Get tips, guides, tutorials, & more in your inbox.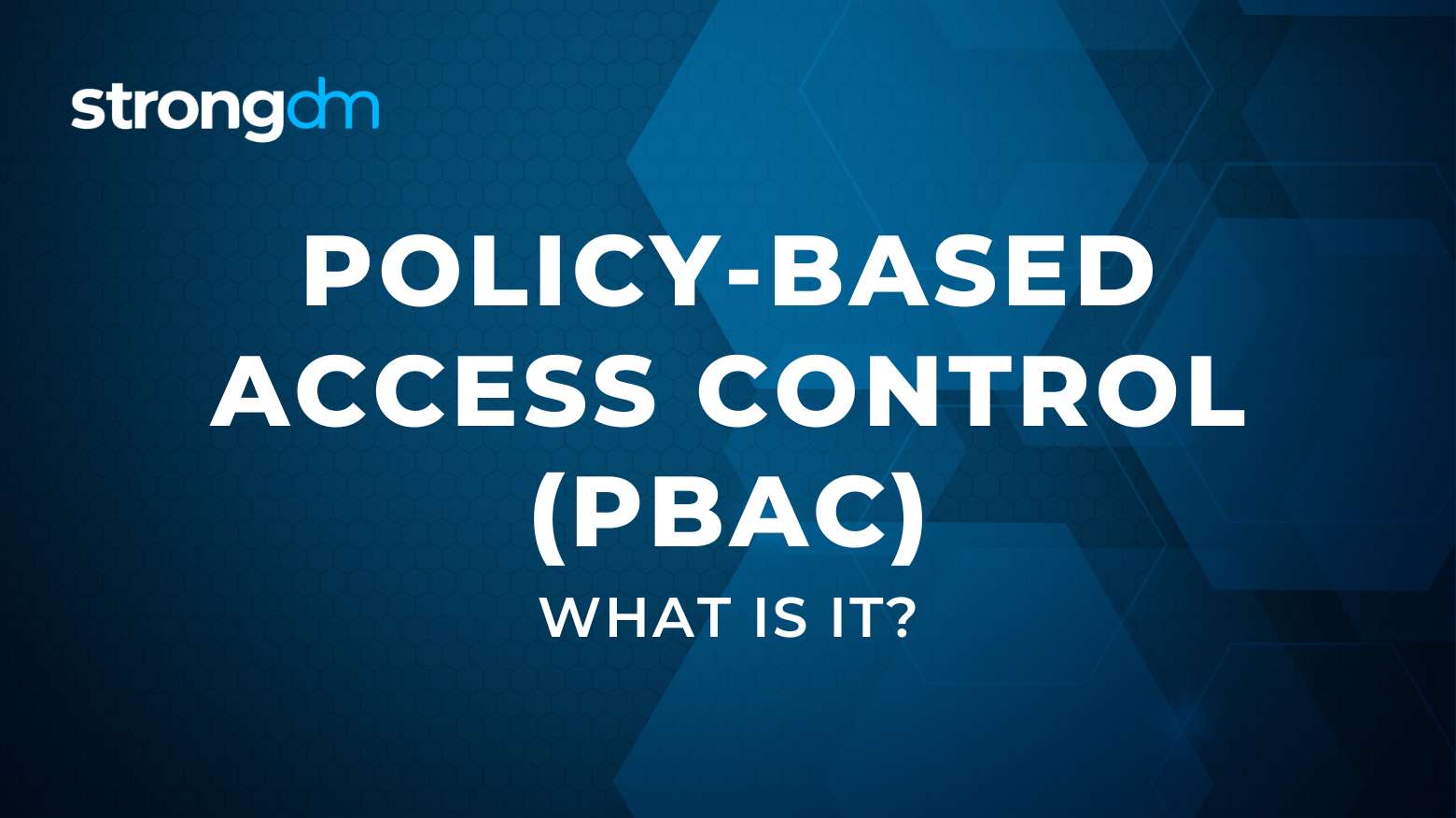 What is Policy-Based Access Control (PBAC)?

Policy-Based Access Control (PBAC) is another access management strategy that focuses on authorization. Whereas RBAC restricts user access based on static roles, PBAC determines access privileges dynamically based on rules and policies. Although PBAC is fairly similar to ABAC, ABAC requires more IT and development resources (e.g., XML coding) as the number of attributes required increases.
Benefits of PBAC
Some key benefits of PBAC include:
flexibility to be fine- or coarse-grained.
ability to quickly add, remove, or amend permissions.
environmental and contextual controls (e.g., time- or location-bound access).
visibility into the relationship between identities and resources.
These benefits may make access control nimbler, especially as organizations grow and change. But every access control system will require some amount of management and thoughtful implementation.
Luckily, some advanced planning and a little elbow grease can make the task productive, successful, and even fun. Here's how.
---
About the Author
Maile McCarthy, Contributing Writer and Illustrator, has a passion for helping people bring their ideas to life through web and book illustration, writing, and animation. In recent years, her work has focused on researching the context and differentiation of technical products and relaying that understanding through appealing and vibrant language and images. She holds a B.A. in Philosophy from the University of California, Berkeley. To contact Maile, visit her on LinkedIn.