Director, Global Customer Engineering
Last updated on:
December 13, 2022
Love ❤️ DevSecOps?
Get tips, guides, tutorials, & more in your inbox.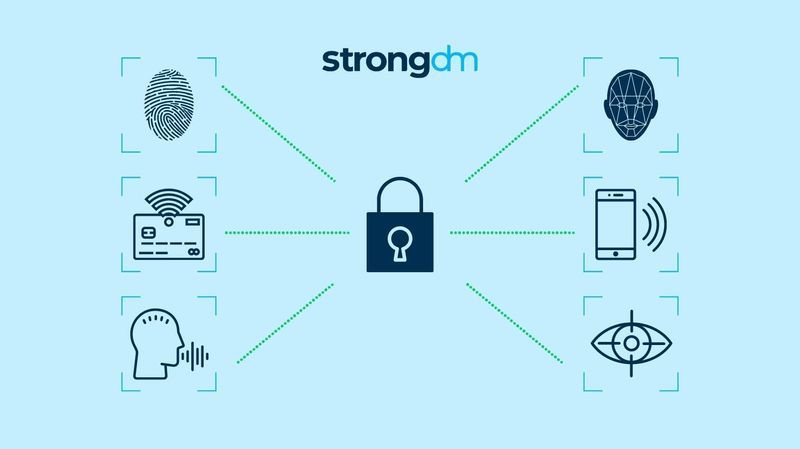 Passwordless authentication is a verification method in which a user gains access to a network, application, or other system without a knowledge-based factor such as a password, security question, or PIN. Rather than using a set of information for authentication, the user would provide something they possess, such as biometric evidence or a piece of hardware.
Passwordless authentication provides organizations and IT management teams an alternative solution for identity verification because of the security and user-friendliness of its process. It's generally used with other authentication processes such as MFA or single sign-on (SSO) and is becoming an increasingly popular substitute to the traditional username and password methods.
You may also like, Passwordless Authentication: Everything You Need to Know.
---
About the Author
Andrew Magnusson, Director, Global Customer Engineering, has worked in the information security industry for 20 years on tasks ranging from firewall administration to network security monitoring. His obsession with getting people access to answers led him to publish Practical Vulnerability Management with No Starch Press in 2020. He holds a B.A. in Philosophy from Clark University, an M.A. in Philosophy from the University of Connecticut, and an M.S. in Information Management from the University of Washington. To contact Andy, visit him on LinkedIn.