Director, Global Customer Engineering
Last updated on:
December 13, 2022
Love ❤️ DevSecOps?
Get tips, guides, tutorials, & more in your inbox.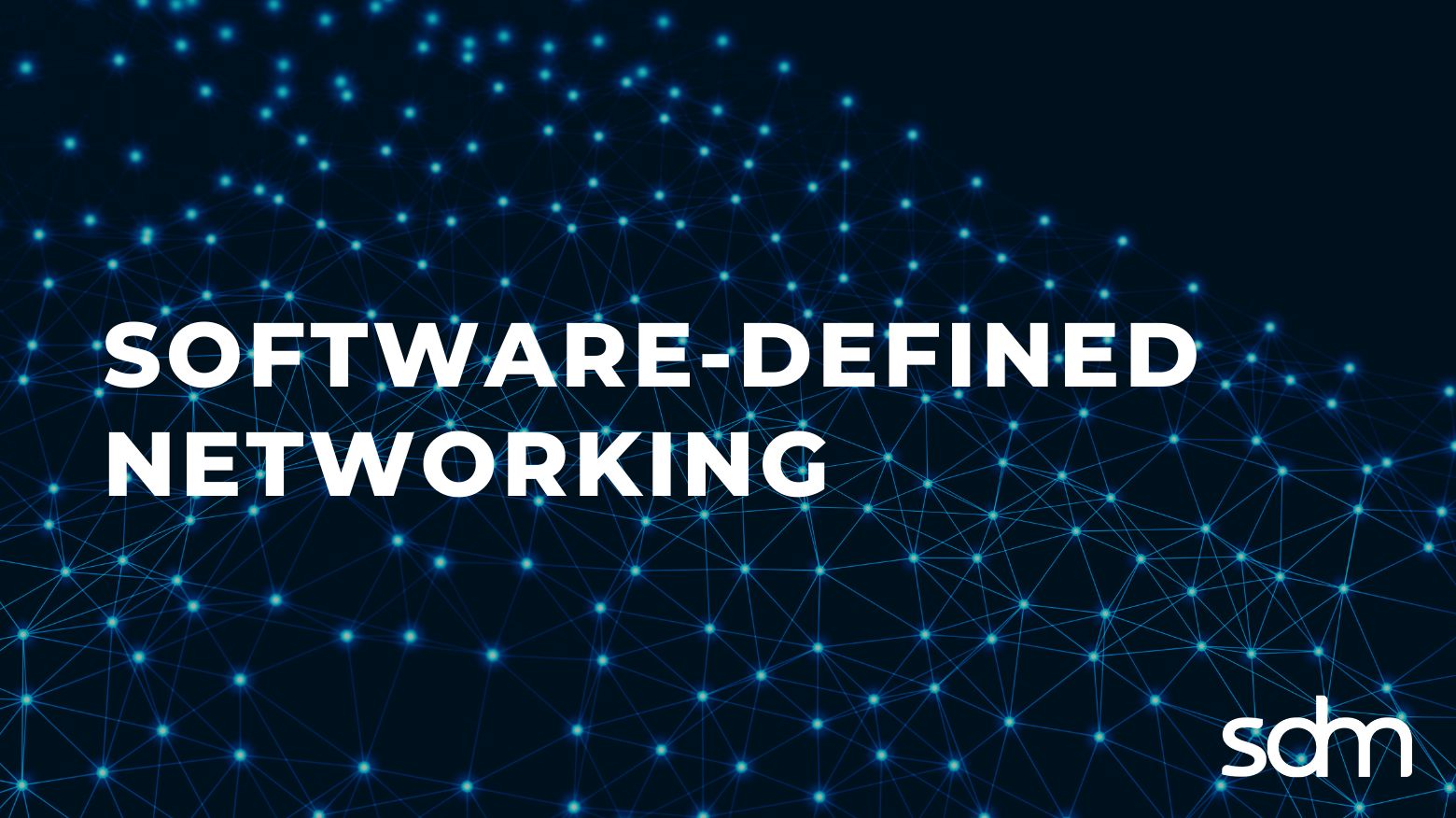 What is a Software-Defined Network (SDN)?

A software-defined network makes networking easier by separating the control plane of the network from the data plane. To review, the control plane decides where to send network traffic, and the data plane sends the traffic onward according to what the control plane tells it. In software-defined networking (SDN), the control plane is operated by the software (a.k.a. "software-defined") while the data plane remains under the operation of the hardware.
With SDN, networking devices directly connect to applications through application programming interfaces (APIs), making SDN programmable and independent from the hardware infrastructure. Because the software manages the hardware in an SDN, businesses have greater flexibility and can adapt to new requirements by quickly making network changes or provisioning new services. This makes SDN especially attractive in this era of agility, cloud computing, and digital transformation.
You may also like Understanding Software-Defined Networking (SDN).
---
About the Author
Andrew Magnusson, Director, Global Customer Engineering, has worked in the information security industry for 20 years on tasks ranging from firewall administration to network security monitoring. His obsession with getting people access to answers led him to publish Practical Vulnerability Management with No Starch Press in 2020. He holds a B.A. in Philosophy from Clark University, an M.A. in Philosophy from the University of Connecticut, and an M.S. in Information Management from the University of Washington. To contact Andy, visit him on LinkedIn.