Chairman of the Board
Last updated on:
December 13, 2022
Love ❤️ DevSecOps?
Get tips, guides, tutorials, & more in your inbox.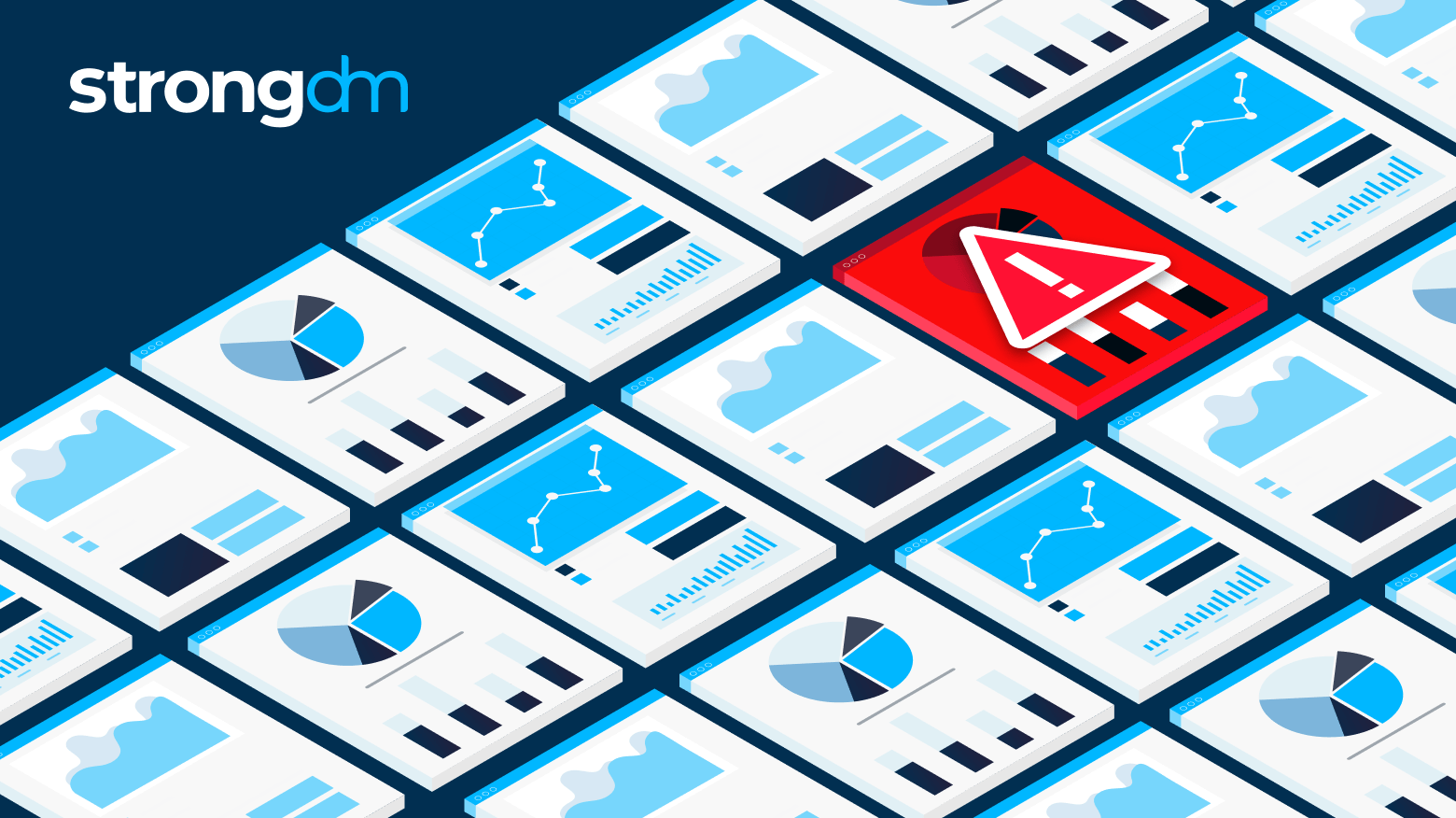 What Is Anomaly Detection?

Anomaly detection is the process of analyzing company data to find data points that don't align with a company's standard data pattern. Companies use anomalous activity detection to define system baselines, identify deviations from that baseline, and investigate inconsistent data.
In cybersecurity, experts define anomaly detection as a monitoring feature of data observability tools that leverages machine learning to identify unexpected changes in a dataset. Once an anomaly detection system determines what data patterns to expect from applications, networks, and databases within your IT infrastructure, the system regularly scans data inputs and outputs to see if they align with the baseline.
When the system finds outlier data that deviates from the established pattern, it alerts administrators of the change and may take predefined automated actions, like suspending a user session or shutting down a system. Alerts help teams track system health, prevent security incidents, and speed up mean time to detection (MTTD) for security threats.
You may also like What Is Anomaly Detection? Methods, Examples, and More.
---
About the Author
Schuyler Brown, Chairman of the Board, began working with startups as one of the first employees at Cross Commerce Media. Since then, he has worked at the venture capital firms DFJ Gotham and High Peaks Venture Partners. He is also the host of Founders@Fail and author of Inc.com's "Failing Forward" column, where he interviews veteran entrepreneurs about the bumps, bruises, and reality of life in the startup trenches. His leadership philosophy: be humble enough to realize you don't know everything and curious enough to want to learn more. He holds a B.A. and M.B.A. from Columbia University. To contact Schuyler, visit him on LinkedIn.