Contributing Writer and Illustrator
Last updated on:
March 22, 2023
Love ❤️ DevSecOps?
Get tips, guides, tutorials, & more in your inbox.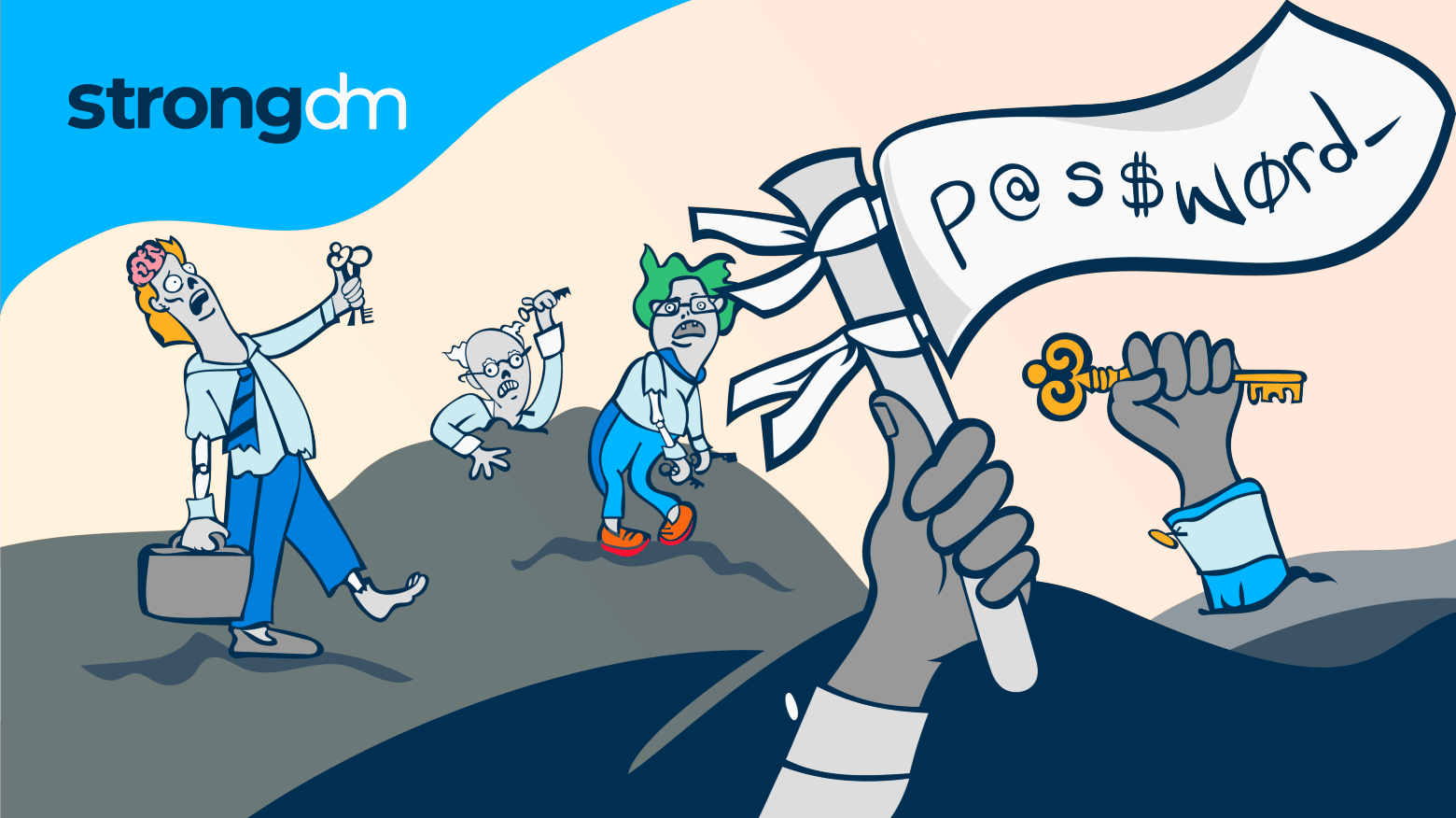 Zombie accounts: forgotten accounts that open the door to bad actors looking to insert malware, steal data, and damage your internal systems.
Even though you may already use Privileged Access Management (PAM) to safeguard your most sensitive accounts, the credential management techniques below will expand on PAM to help you detect zombie credentials--and prevent them from wreaking havoc in your organization.
You may also like What Is Credential Management? 8 Best Practices to Know.
---
About the Author
Maile McCarthy, Contributing Writer and Illustrator, has a passion for helping people bring their ideas to life through web and book illustration, writing, and animation. In recent years, her work has focused on researching the context and differentiation of technical products and relaying that understanding through appealing and vibrant language and images. She holds a B.A. in Philosophy from the University of California, Berkeley. To contact Maile, visit her on LinkedIn.