Director, Global Customer Engineering
Last updated on:
December 13, 2022
Love ❤️ compliance topics?
Get tips, guides, tutorials, & more in your inbox.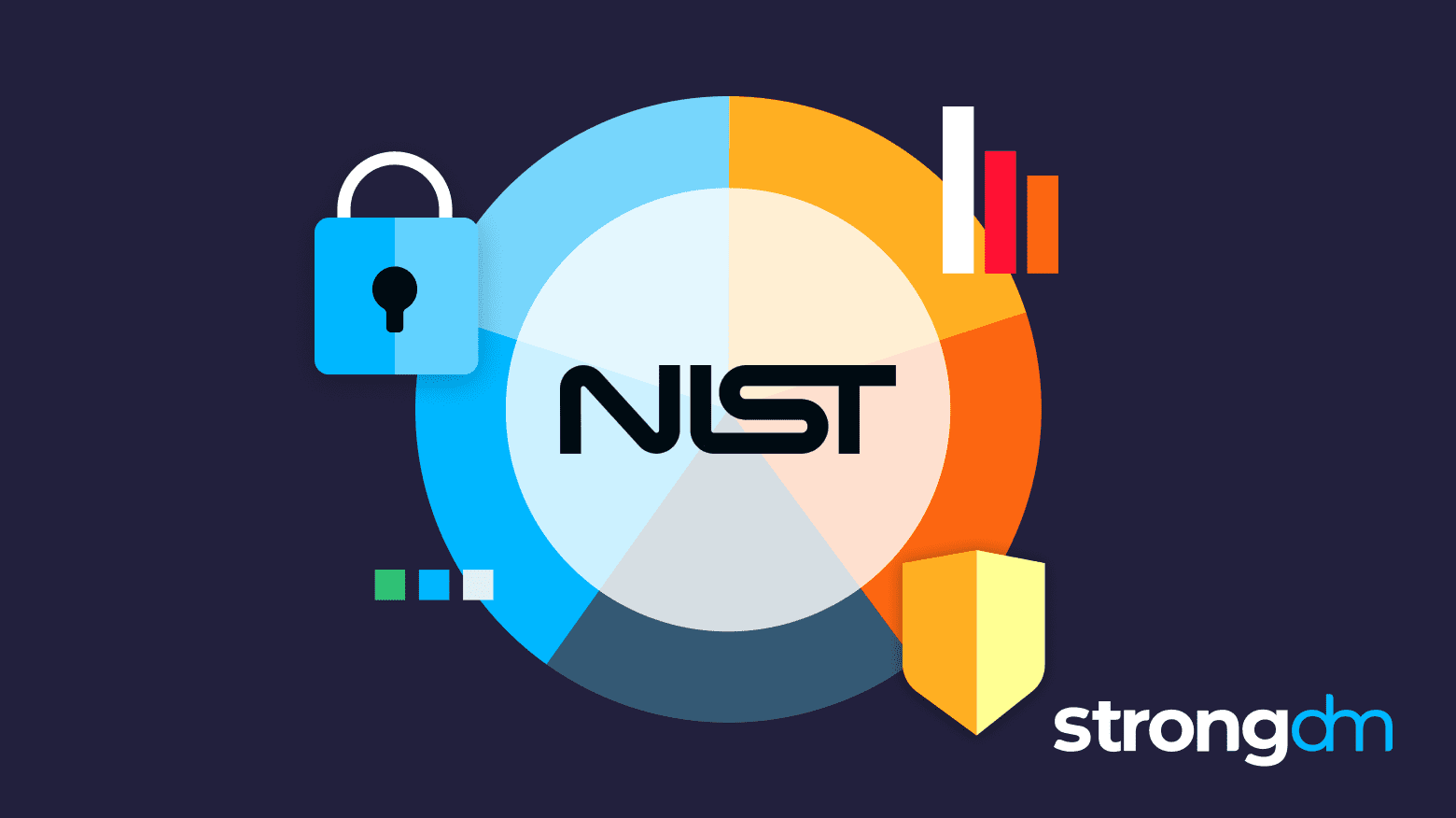 NIST compliance broadly means adhering to the NIST security standards and best practices set forth by the government agency for the protection of data used by the government and its contractors.
What does NIST stand for?
NIST stands for the National Institute of Standards and Technology. It is a non-regulatory government agency that promotes U.S. innovation and industrial competitiveness by advancing measurement science, standards, and technology, all with a goal of greater economic security.
What does NIST do?
The purpose of NIST is to set standards and best practices for handling and securing data within government organizations and any organizations that contract with the government.

While NIST guidelines are designed for use by government agencies and their contractors, anyone can benefit from NIST certification. NIST requirements help public and private sector organizations alike to plan comprehensive security programs with robust controls that ensure systems and data are well-protected.
You may also like NIST Compliance: 2022 Complete Guide.
---
About the Author
Andrew Magnusson, Director, Global Customer Engineering, has worked in the information security industry for 20 years on tasks ranging from firewall administration to network security monitoring. His obsession with getting people access to answers led him to publish Practical Vulnerability Management with No Starch Press in 2020. He holds a B.A. in Philosophy from Clark University, an M.A. in Philosophy from the University of Connecticut, and an M.S. in Information Management from the University of Washington. To contact Andy, visit him on LinkedIn.