Co-founder / CCO
Last updated on:
January 4, 2023
Love ❤️ DevSecOps?
Get tips, guides, tutorials, & more in your inbox.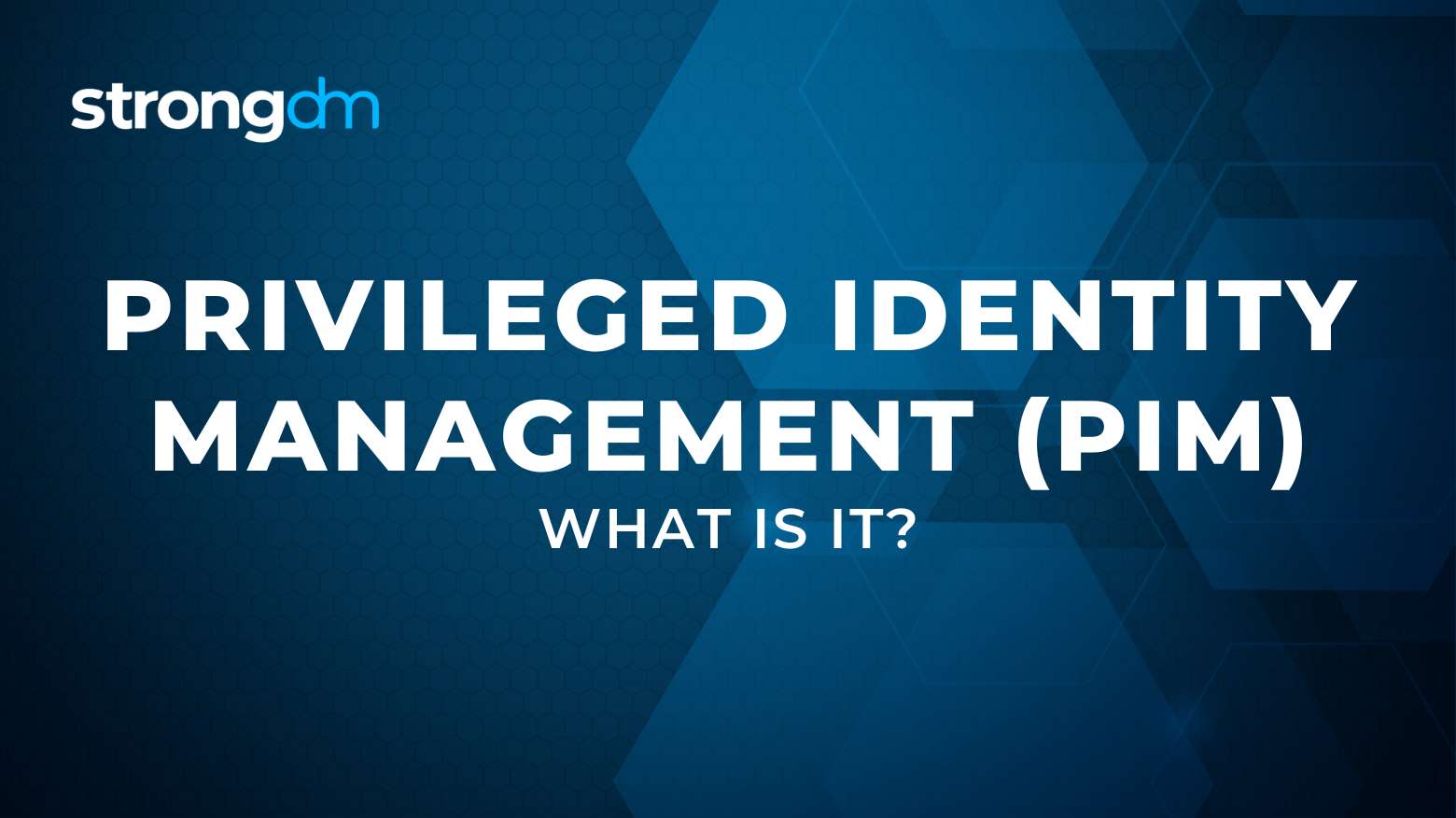 What is Privileged Identity Management (PIM)?

Privileged identity management is the process companies use to manage which privileged users—including human users and machine users—have access to which resources.
PIM security policies often focus on controlling users with elevated permissions to change settings, provision or deprovision access, and make other significant changes without formal oversight. Some companies use PIM solutions to monitor user behavior and distributed access to prevent admins from having too many permissions.
PIM focuses on resource management and defining which roles or attributes determine that a user gains access to particular resources. For example, determining which resources a new employee needs access to during onboarding is a PIM-related policy.
---
About the Author
Schuyler Brown, Co-founder / CCO, began working with startups as one of the first employees at Cross Commerce Media. Since then, he has worked at the venture capital firms DFJ Gotham and High Peaks Venture Partners. He is also the host of Founders@Fail and author of Inc.com's "Failing Forward" column, where he interviews veteran entrepreneurs about the bumps, bruises, and reality of life in the startup trenches. His leadership philosophy: be humble enough to realize you don't know everything and curious enough to want to learn more. He holds a B.A. and M.B.A. from Columbia University. To contact Schuyler, visit him on LinkedIn.