Co-founder / CCO
Last updated on:
December 13, 2022
Love ❤️ DevSecOps?
Get tips, guides, tutorials, & more in your inbox.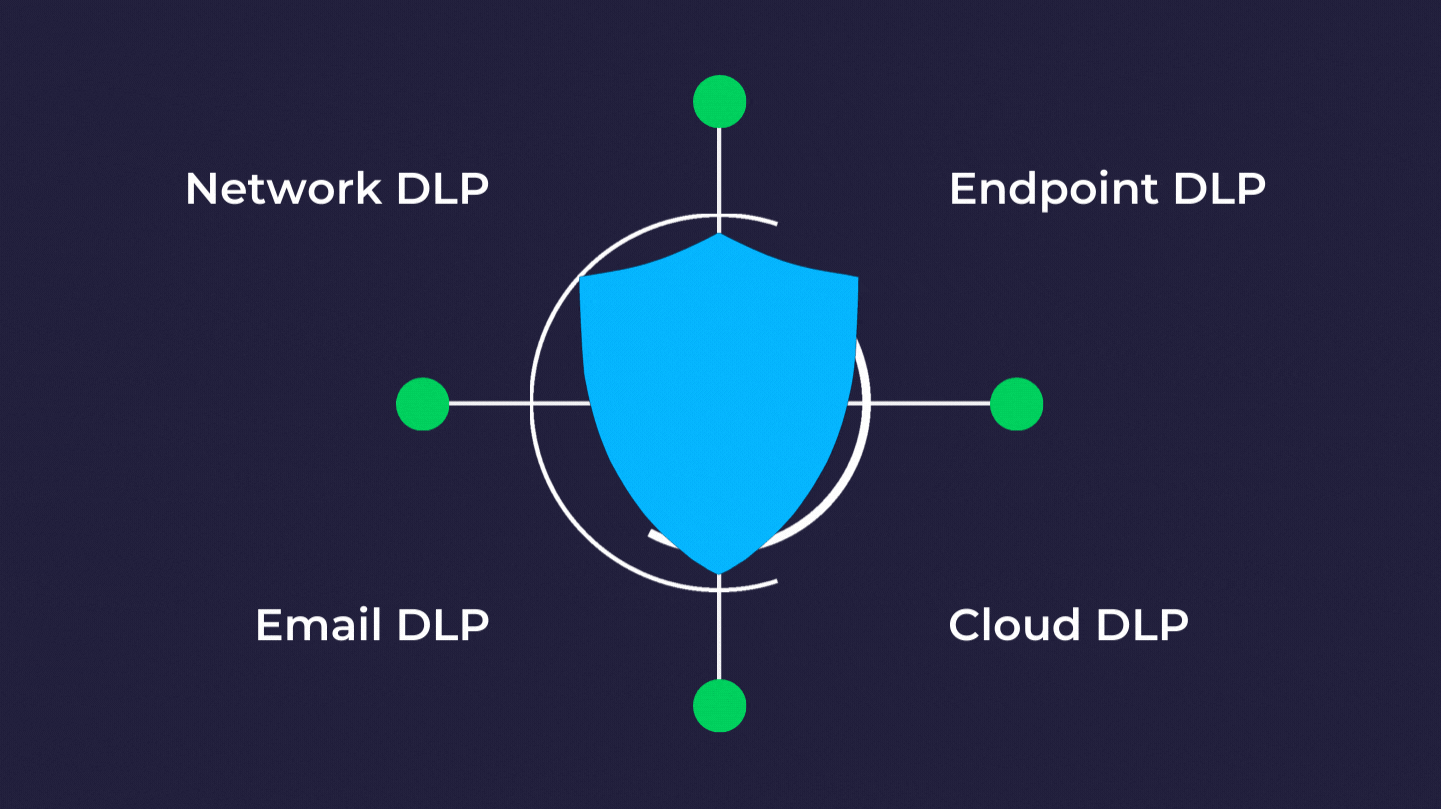 What is Data Loss Prevention (DLP)?

Data Loss Prevention (DLP) is a series of tools and practices that help companies recognize and prevent data exposure by controlling the flow of information within and outside of the organization. By monitoring and reducing the ways data is transferred, companies can successfully comply with regulatory requirements and lower the risk of sensitive data being destroyed, exfiltrated, or accessed without permission.
Protecting against data loss is a top priority for IT leaders, especially as remote work becomes an increasingly popular and viable option. In 2021, 73% of organizations said preventing data loss and exfiltration is becoming increasingly important to them as cyberattacks become more costly and damaging than ever before. But what is DLP, and how can it help reduce your company's risk of a breach?
You may also like, What is Data Loss Prevention (DLP)? Best Practices & More.
---
About the Author
Schuyler Brown, Co-founder / CCO, began working with startups as one of the first employees at Cross Commerce Media. Since then, he has worked at the venture capital firms DFJ Gotham and High Peaks Venture Partners. He is also the host of Founders@Fail and author of Inc.com's "Failing Forward" column, where he interviews veteran entrepreneurs about the bumps, bruises, and reality of life in the startup trenches. His leadership philosophy: be humble enough to realize you don't know everything and curious enough to want to learn more. He holds a B.A. and M.B.A. from Columbia University. To contact Schuyler, visit him on LinkedIn.