Director, Global Customer Engineering
Last updated on:
December 13, 2022
Love ❤️ DevSecOps?
Get tips, guides, tutorials, & more in your inbox.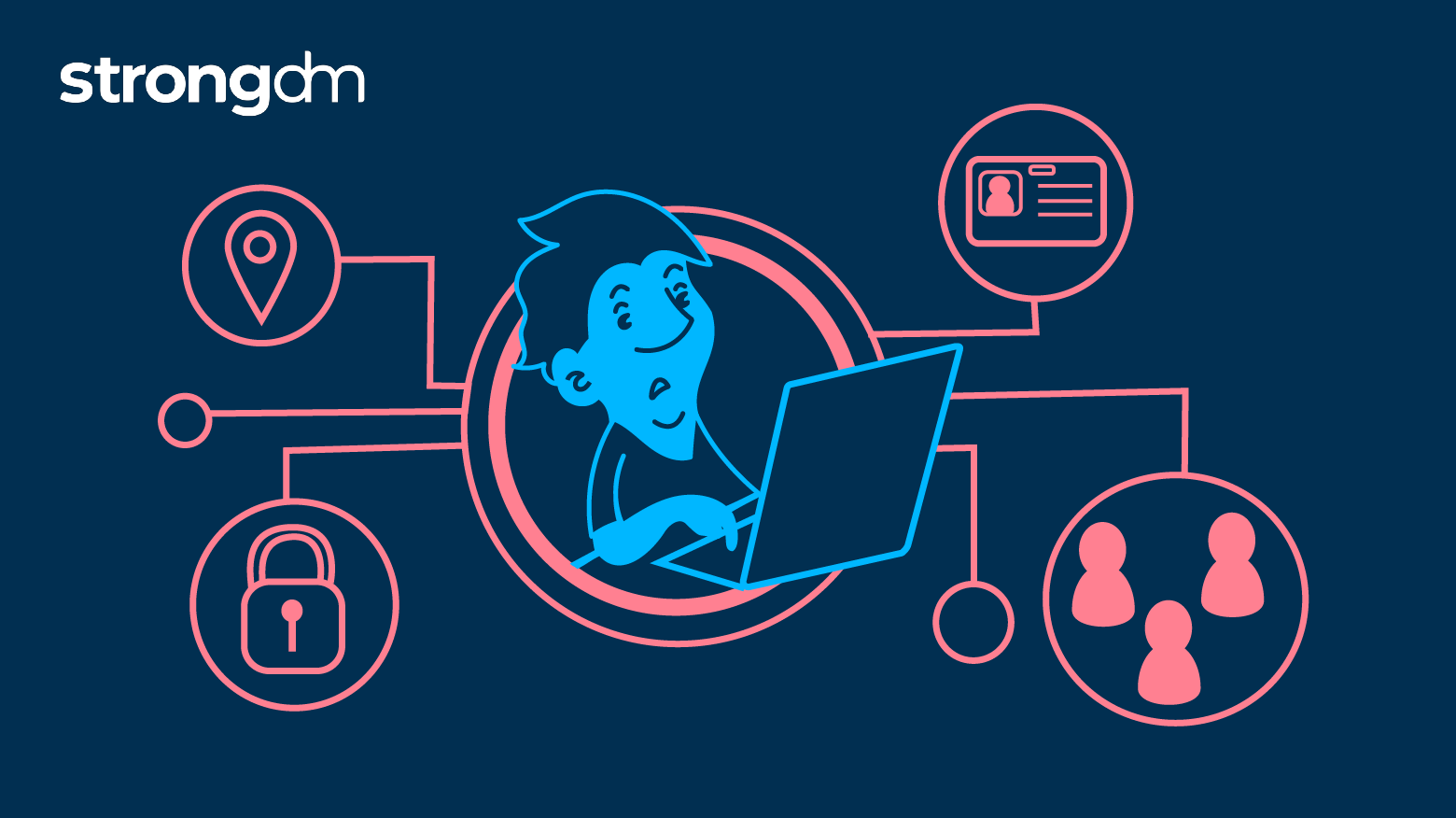 What is Authentication (Authn)?

Authentication is the process of verifying a user or device before allowing access to a system or resources.
In other words, authentication means confirming that a user is who they say they are. This ensures only those with authorized credentials gain access to secure systems. When a user attempts to access information on a network, they must provide secret credentials to prove their identity. Authentication allows you to grant access to the right user at the right time with confidence. But this doesn't occur in isolation.
Authentication is part of a three-step process for gaining access to digital resources:
Identification—Who are you?
Authentication—Prove it.
Authorization—Do you have permission?
Identification requires a user ID like a username. But without identity authentication, there's no way to know if that username actually belongs to them. That's where authentication comes in—pairing the username with a password or other verifying credentials.
The most common method of authentication is a unique login and password, but as cybersecurity threats have increased in recent years, most organizations use and recommend additional authentication factors for layered security.
You may also like The Definitive Guide to Authentication.
---
About the Author
Andrew Magnusson, Director, Global Customer Engineering, has worked in the information security industry for 20 years on tasks ranging from firewall administration to network security monitoring. His obsession with getting people access to answers led him to publish Practical Vulnerability Management with No Starch Press in 2020. He holds a B.A. in Philosophy from Clark University, an M.A. in Philosophy from the University of Connecticut, and an M.S. in Information Management from the University of Washington. To contact Andy, visit him on LinkedIn.