Manager, Customer Engineering
Last updated on:
January 5, 2023
Love ❤️ DevSecOps?
Get tips, guides, tutorials, & more in your inbox.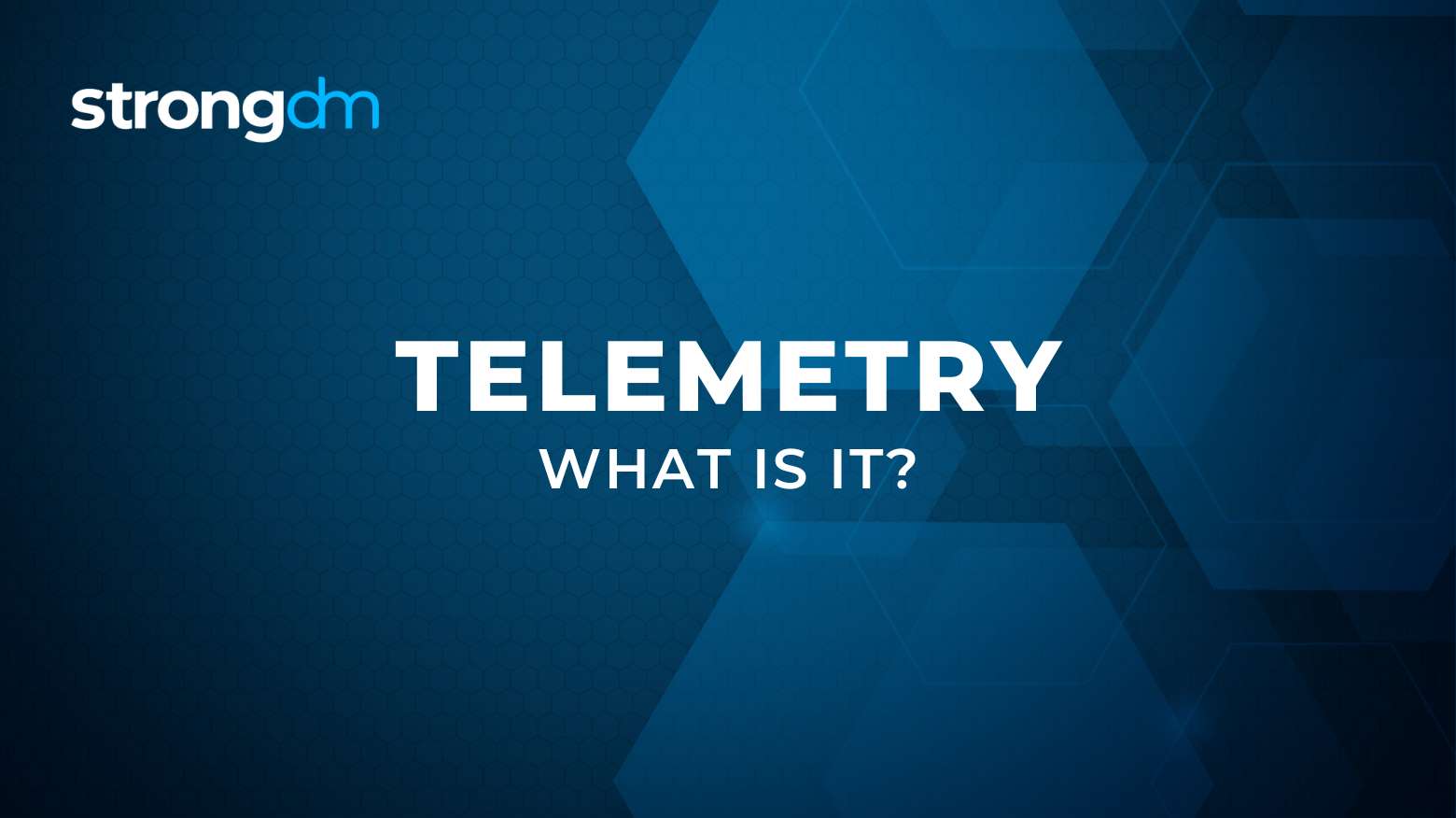 What is Telemetry?

Derived from the Greek roots tele ("remote") and metron ("measure"), telemetry is the process by which data is gathered from across disparate systems to paint a picture of the internal state of the larger system that contains them.
In the case of the human body, for example, telemetry data such as blood pressure, temperature, and heart rate provides a window through which its internal state can be observed. For complex enterprises, the telemetry data measures performance across each element of the technology infrastructure from servers to applications and includes user analytics as an indicator of system health.
In the IT context, there are three types of telemetry:
Metrics: indicate there is a problem
Traces: identify the source of the problem
Logs: provide the forensic detail which reveals the root cause of the problem
Telemetry tools also standardize the data collected so it can be usefully analyzed by DevOps teams. This is vital in complex, cloud-native environments where data comes from a variety of sources and is of different types: structured, semi-structured, and unstructured.
While telemetry tools offer robust data collection and standardization, they do not independently provide the deep insight DevOps teams need to quickly understand why an issue is occurring so it can be effectively resolved. Effective observability depends on all three types simultaneously.
---
About the Author
John Turner, Manager, Customer Engineering, is passionate about helping customers connect to the infrastructure they need to do their jobs, bringing 15+ years of experience in IT environments to his current focus on Infrastructure Automation and Security. He works in multiple cloud environments including AWS, GCP, Azure, and IBM Cloud and stays up to date on various automation tools such as Terraform and Ansible. To contact John, visit his YouTube channel.