Director, Global Customer Engineering
Last updated on:
January 5, 2023
Love ❤️ DevSecOps?
Get tips, guides, tutorials, & more in your inbox.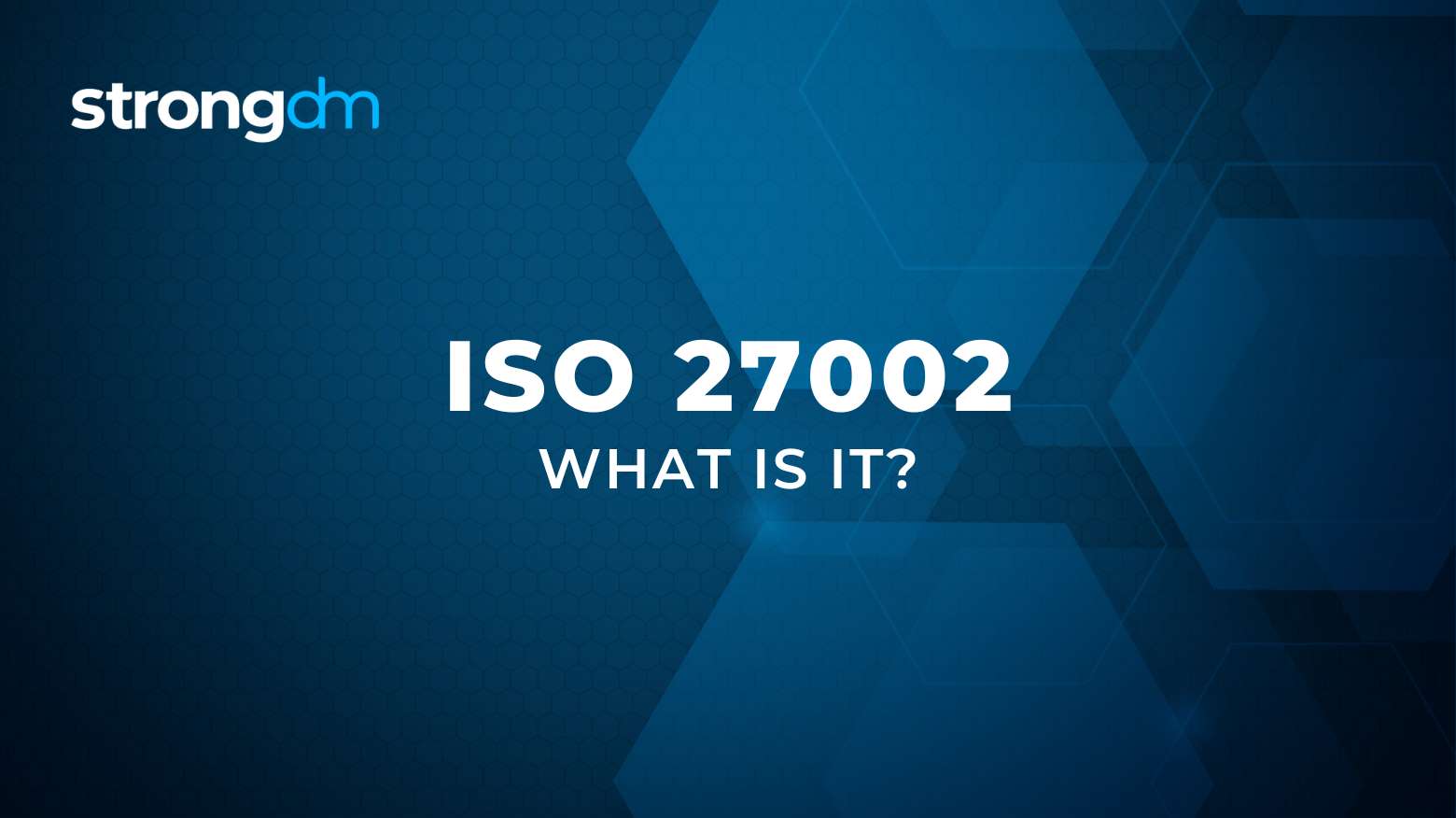 What is ISO 27002?

ISO 27002

, or ISO/IEC 27002:2022, provides guidance on the selection, implementation, and management of security controls based on an organization's information security risk environment.
In other words, it is a supplementary standard supporting ISO 27001 that goes into greater detail about the information security controls an organization may apply from the ISO 27001 list.

ISO 27002 organizes the controls into 14 main groups, described under clauses 5-18:
A.5 Information security policies
A.6 Organization of information security
A.7 Human resource security
A.8 Asset management
A.9 Access control
A.10 Cryptography
A.11 Physical and environmental security
A.12 Operations security
A.13 Communications security
A.14 System acquisition, development, and maintenance
A.15 Supplier relationships
A.16 Information security incident management
A.17 Information security aspects of business continuity management
A.18 Compliance
According to the International Organization for Standardization, ISO 27002 is designed to be used by organizations that intend to:
Select controls within the process of implementing an Information Security Management System based on ISO/IEC 27001;
Implement commonly accepted information security controls;
Develop their own information security management guidelines.
When to Use ISO 27002
ISO 27002 expands on the information in Annex A in ISO 27001 to provide further detail and guidance to organizations looking to implement security controls from the ISO 27001 list. Organizations should use ISO 27002 after they've identified the security controls they plan to implement from ISO 27001.
---
About the Author
Andrew Magnusson, Director, Global Customer Engineering, has worked in the information security industry for 20 years on tasks ranging from firewall administration to network security monitoring. His obsession with getting people access to answers led him to publish Practical Vulnerability Management with No Starch Press in 2020. He holds a B.A. in Philosophy from Clark University, an M.A. in Philosophy from the University of Connecticut, and an M.S. in Information Management from the University of Washington. To contact Andy, visit him on LinkedIn.