Contributing Writer and Illustrator
Last updated on:
December 13, 2022
Love ❤️ DevSecOps?
Get tips, guides, tutorials, & more in your inbox.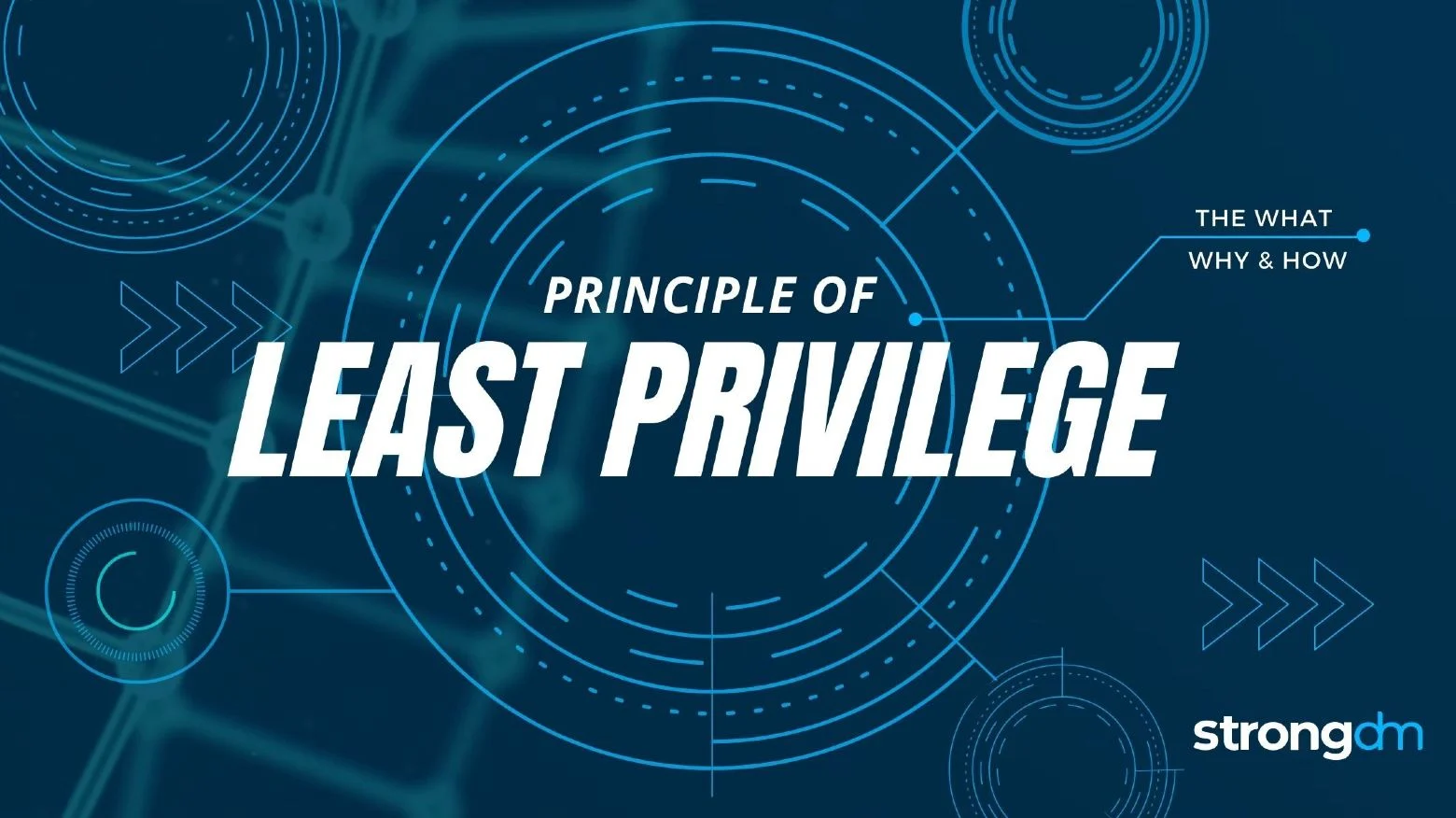 ‍In network security, least privilege is the practice of restricting account creation and permission levels to only the resources a user requires to perform an authorized activity. The terms least user access and least-privileged user accounts (LUA) apply to the humans who utilize a computer or network service. But least privilege access management also applies to machines, including applications, processes, systems, and connected devices.
The principle of least privilege model (also called the principle of minimal privilege or the principle of least authority) is widely considered to be a cybersecurity best practice. And it is a foundational step in protecting privileged access to critical data and assets.
You may also like Principle of Least Privilege (PoLP): What Is It, Why Is It Important, & How to Use It.
---
About the Author
Maile McCarthy, Contributing Writer and Illustrator, has a passion for helping people bring their ideas to life through web and book illustration, writing, and animation. In recent years, her work has focused on researching the context and differentiation of technical products and relaying that understanding through appealing and vibrant language and images. She holds a B.A. in Philosophy from the University of California, Berkeley. To contact Maile, visit her on LinkedIn.