Director, Global Customer Engineering
Last updated on:
December 13, 2022
Love ❤️ DevSecOps?
Get tips, guides, tutorials, & more in your inbox.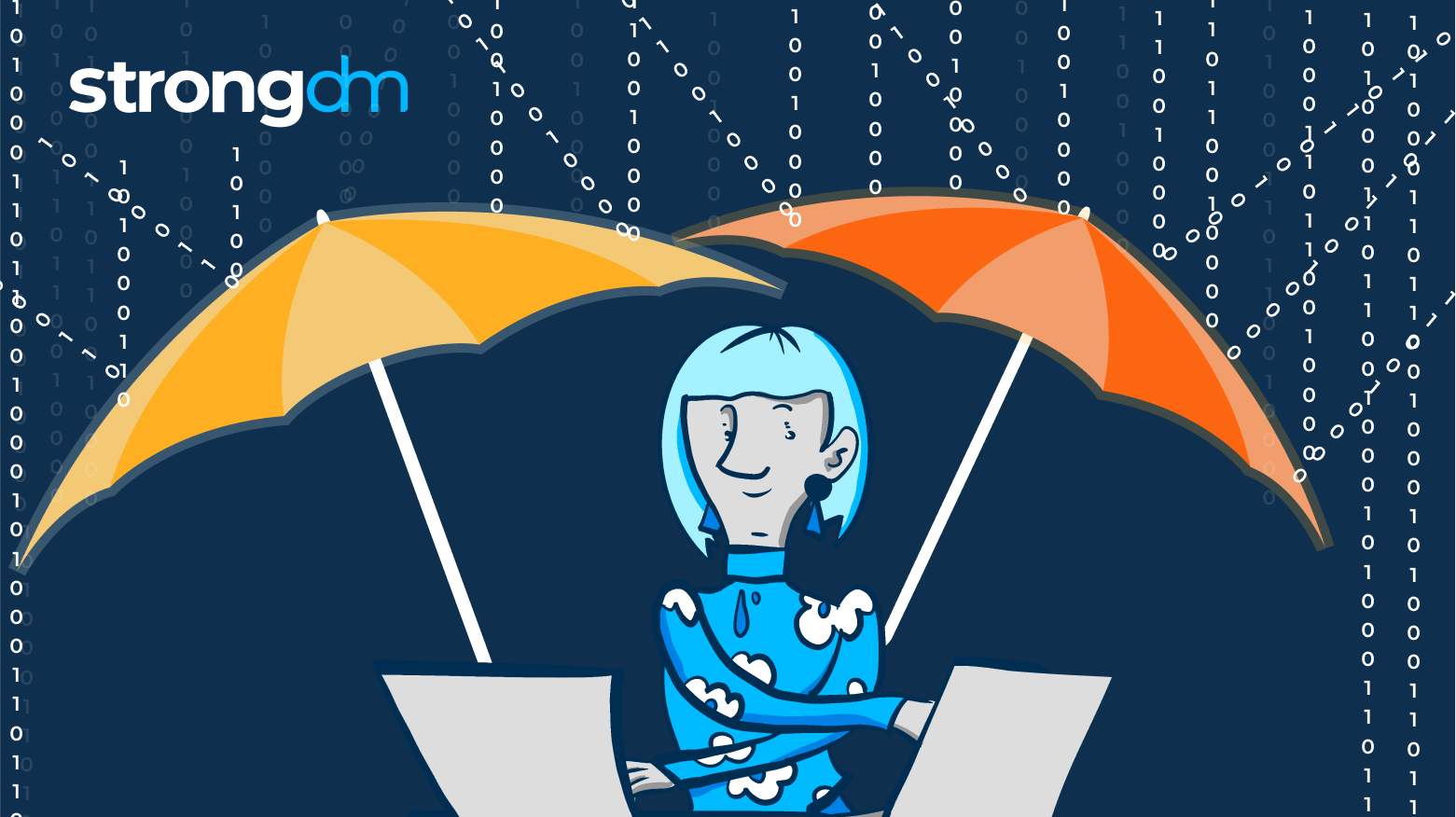 Cyber insurance, also called cybersecurity insurance or cyber liability insurance, is an insurance policy that covers the losses a business might suffer from a data breach or cyber attack.
Data breaches can result in significant financial losses and legal penalties for businesses—not to mention harm to reputation. Because internet-based threats that impact IT infrastructure, policy, and data aren't typically covered by commercial liability insurance, many organizations are adding cyber insurance coverage to mitigate their security risks as part of a comprehensive cybersecurity posture.
You may also like, What is Cyber Insurance? Definition, Coverage, Cost & More.
---
About the Author
Andrew Magnusson, Director, Global Customer Engineering, has worked in the information security industry for 20 years on tasks ranging from firewall administration to network security monitoring. His obsession with getting people access to answers led him to publish Practical Vulnerability Management with No Starch Press in 2020. He holds a B.A. in Philosophy from Clark University, an M.A. in Philosophy from the University of Connecticut, and an M.S. in Information Management from the University of Washington. To contact Andy, visit him on LinkedIn.