Director, Global Customer Engineering
Last updated on:
February 13, 2023
Love ❤️ DevSecOps?
Get tips, guides, tutorials, & more in your inbox.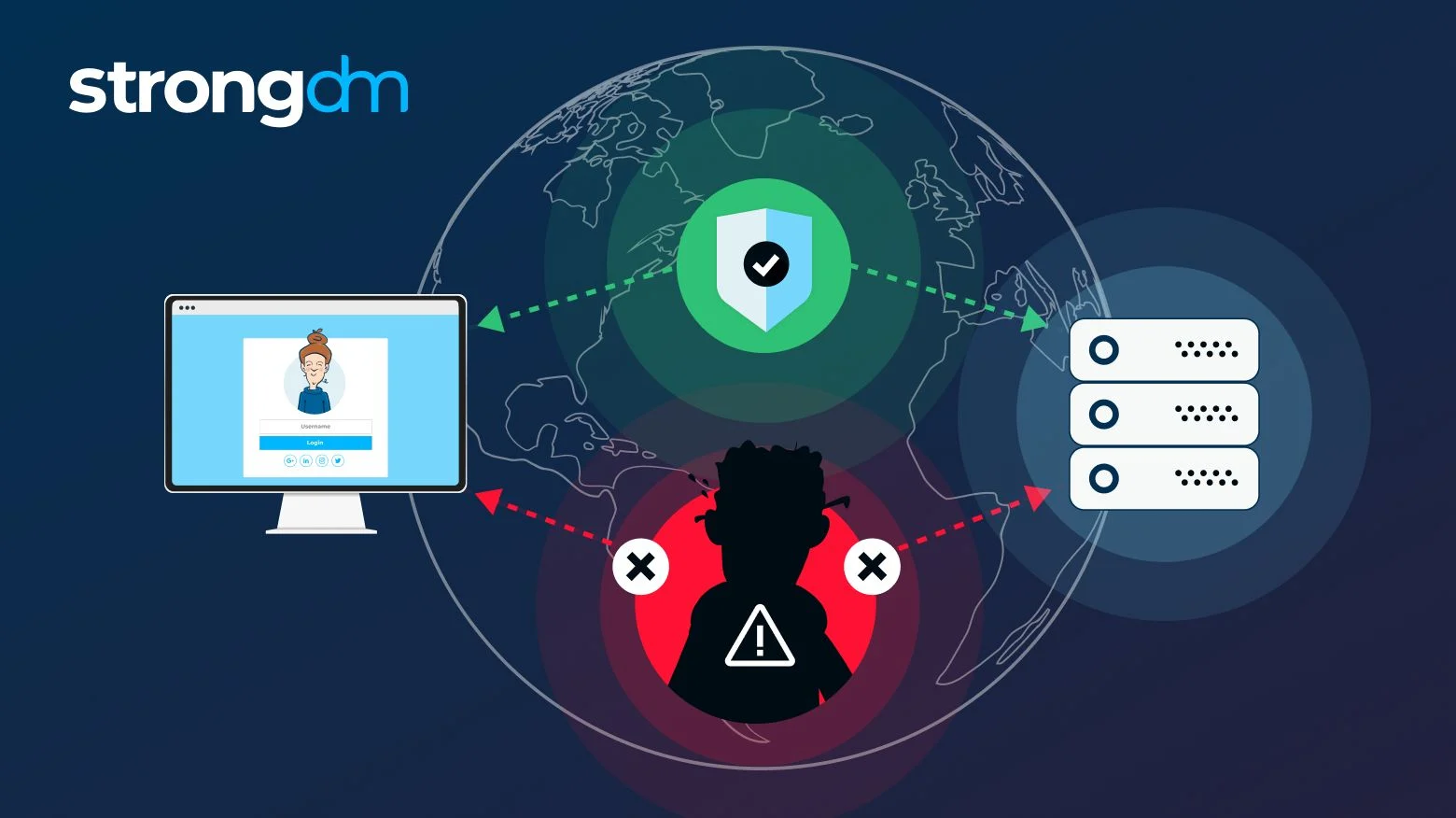 What is a man-in-the-middle (MITM) attack?

A man-in-the-middle (MITM) attack is a cyber attack in which a threat actor puts themselves in the middle of two parties, typically a user and an application, to intercept their communications and data exchanges and use them for malicious purposes like making unauthorized purchases or hacking.
By secretly standing between the user and a trusted system, such as a website or application, a cybercriminal can easily obtain sensitive data. The user assumes they're interacting exclusively with a trustworthy site and willingly relinquishes login credentials, financial information, or other compromising data.
You may also like, Man-in-the-Middle (MITM) Attack: Definition, Examples & More.
---
About the Author
Andrew Magnusson, Director, Global Customer Engineering, has worked in the information security industry for 20 years on tasks ranging from firewall administration to network security monitoring. His obsession with getting people access to answers led him to publish Practical Vulnerability Management with No Starch Press in 2020. He holds a B.A. in Philosophy from Clark University, an M.A. in Philosophy from the University of Connecticut, and an M.S. in Information Management from the University of Washington. To contact Andy, visit him on LinkedIn.