Contributing Author
Last updated on:
December 13, 2022
Love ❤️ DevSecOps?
Get tips, guides, tutorials, & more in your inbox.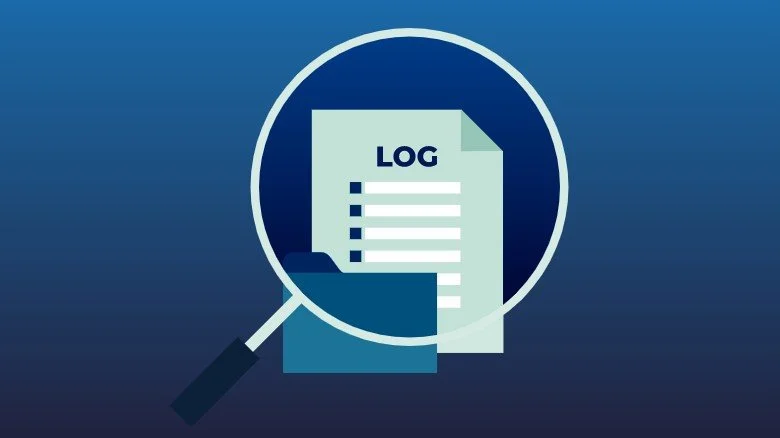 What is an Audit Log?

An audit log is a document that records what is happening within an IT system.
What should audit logs contain?
It's not enough to simply be collecting logs. You might be filling terabytes of hard drive space with logs from your intrusion detection system and anti-virus solution as you read this post right now, but you could miss critical information if the security logs don't capture answers to these questions:
What happened? What are the relevant error messages, event IDs, etc. that speak to the security event?
What systems are affected? Do logs collect relevant system names and IP addresses?
When did it happen? Are all critical security systems, such as your intrusion prevention systems, synchronized with a centralized time source? And is the time zone set appropriately on all endpoints as well?
Who was logged in? Are events tied back to a unique user ID?
Although this core information will give you a fighting chance to accurately triage and respond to issues, it's the "who" question that is of particular importance in the world of SOC 2. Because you not only need to know who was tied to a specific event in case of an incident, but also have verbose system log files of:
When a new user is provided with a system account
When an account has access control granted or suspended, and by whom
When an account shows signs of malicious activity, such as deleting large quantities of files or disabling security monitoring software
When accounts change roles or permission levels
When system administrators/engineers make changes to databases or servers
You may also be interested in Audit Log Review and Management Best Practices.
---
About the Author
Katie Ginder-Vogel, Contributing Author, has been writing about technology for over 15 years. She enjoys telling stories about how people use software and hardware to grow their businesses, keep their customers' information secure, and transform industries. She holds a B.A. and M.A. in English from Stanford University. To contact Katie, visit her on LinkedIn.