Security Engineer / Podcaster
Last updated on:
December 13, 2022
Love ❤️ DevSecOps?
Get tips, guides, tutorials, & more in your inbox.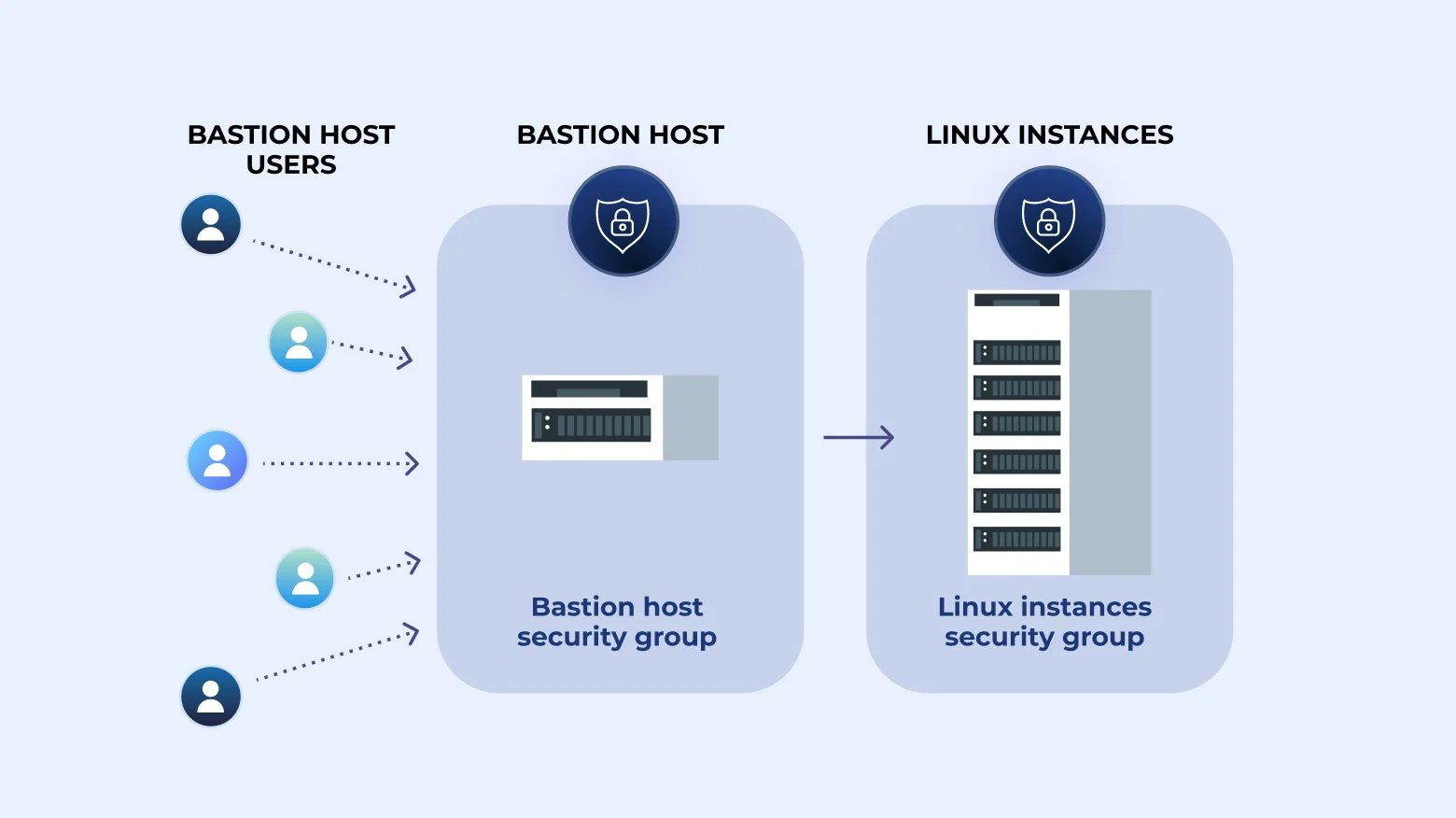 What is a Bastion Host?

A bastion host is a server used to manage access to an internal or private network from an external network - sometimes called a jump box or jump server. Because bastion hosts often sit on the Internet, they typically run a minimum amount of services in order to reduce their attack surface. They are also commonly used to proxy and log communications, such as SSH sessions.
You may also like How to Create a Bastion Host (Part 1 of a Step-by-step Tutorial).
---
About the Author
Brian Johnson, Security Engineer / Podcaster, is the president of 7 Minute Security, an information security consultancy in the Minneapolis area. Brian spends most of his days helping companies defend their networks.

Since 2004, Brian has also run the blog/podcast called 7 Minute Security, where he shares what he has learned about information security into short, 7-minute chunks.