Co-founder / CTO
Last updated on:
December 13, 2022
Love ❤️ compliance topics?
Get tips, guides, tutorials, & more in your inbox.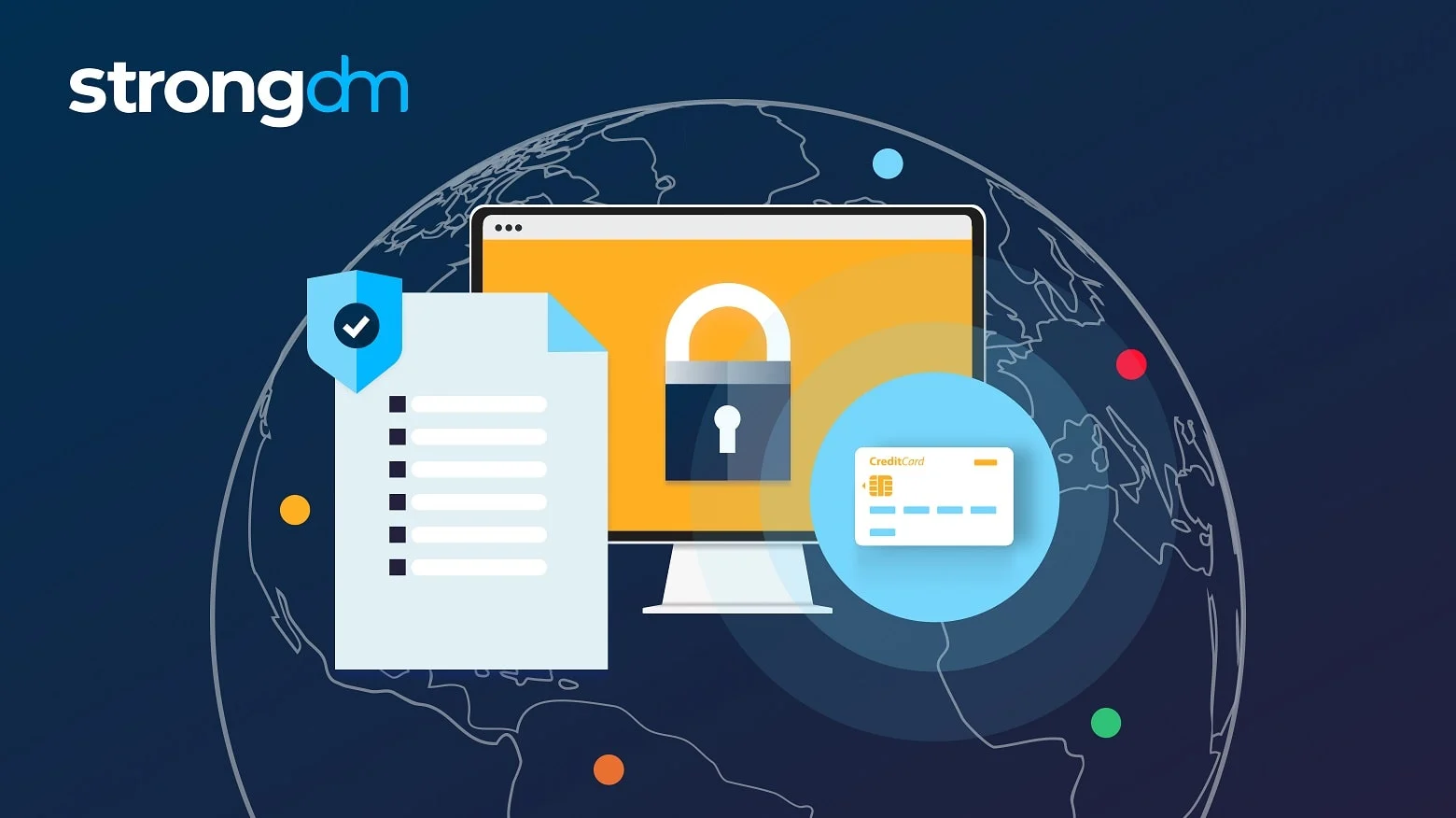 PCI compliance—or payment card industry compliance—is the process businesses follow to meet the Payment Card Industry Data Security Standard (PCI DSS). The PCI DSS contains 12 requirements that help businesses securely store and manage sensitive customer payment information like credit card data.
Major credit card companies require businesses that process credit card transactions or store cardholder data to follow the PCI data security standard. By meeting the 12 PCI compliance requirements, companies can strengthen their cybersecurity stance and reduce the risk of losing cardholder data in a data breach.
You may also like PCI Compliance: 2022 Complete Guide.
---
About the Author
Justin McCarthy, Co-founder / CTO, originally developed empathy for Operations as a founding and pager-carrying member of many operations and data teams. As an Executive, he has led Engineering and Product in high-throughput and high-stakes e-Commerce, financial, and AI products. Justin is the original author of strongDM's core protocol-aware proxy technology. To contact Justin, visit him on Twitter.