Director, Global Customer Engineering
Last updated on:
December 13, 2022
Love ❤️ compliance topics?
Get tips, guides, tutorials, & more in your inbox.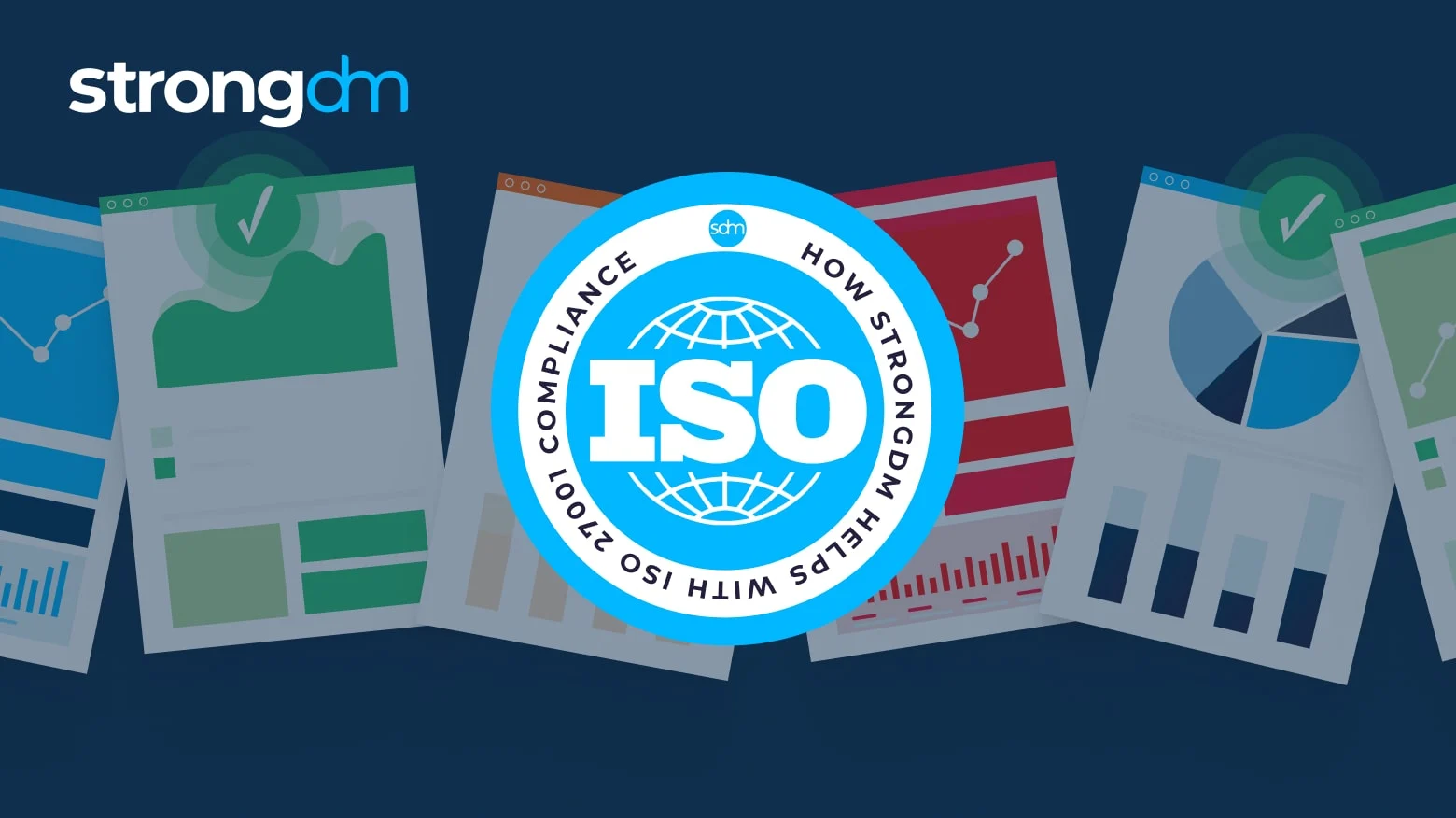 What is ISO 27001?

ISO/IEC 27001, or ISO 27001, is the international standard that defines best practices for implementing and managing information security controls within an information security management system (ISMS).
ISO/IEC 27001 is one part of the overarching ISO 27000 family of security standards determined by the International Organization for Standardization (ISO) and the International Electrotechnical Commission (IEC). The purpose of ISO 27001 is to address how organizations establish, monitor, maintain, and improve their ISMS to keep their data, documents, and other information assets secure.
Organizations that demonstrate their processes and controls meet ISO 27001 compliance requirements during a two-stage audit are eligible to receive certification from their country's certifying body. This certification verifies that the organization's security systems and IT processes follow current best practices.
You may also like ISO 27001 Compliance: 2022 Complete Guide.
More ISO 27001 Resources
---
About the Author
Andrew Magnusson, Director, Global Customer Engineering, has worked in the information security industry for 20 years on tasks ranging from firewall administration to network security monitoring. His obsession with getting people access to answers led him to publish Practical Vulnerability Management with No Starch Press in 2020. He holds a B.A. in Philosophy from Clark University, an M.A. in Philosophy from the University of Connecticut, and an M.S. in Information Management from the University of Washington. To contact Andy, visit him on LinkedIn.